Testimonials

See What Our Clients Are Saying About Us
"The concept, contract, build and completion of the ABSL3 facility was undertaken and completed by CERTEK on a very tight timeline and limited budget to meet the needs brought about by the COVID-19 pandemic. CERTEK stepped up when other vendors were unable to meet the requirements and developed a remarkably efficient design, completed the construction meeting timeline and budget requirements, and have provided consistent and reliable support through all steps of certification and maintenance. I could not be more pleased with their work or enthusiastic in my recommendation to others of their work."
John Sanders President, Chief of Infectious Diseases, Atrium Health
---

"Tim and his crew came in as scheduled and decontaminated our BSL3 lab in a professional manner. Work was completed on time. We will be using CERTEK in September to decontaminate the same lab, (annual). Would highly recommend CERTEK for similar work."
William Clark Project Manager, Know Bio LLC
---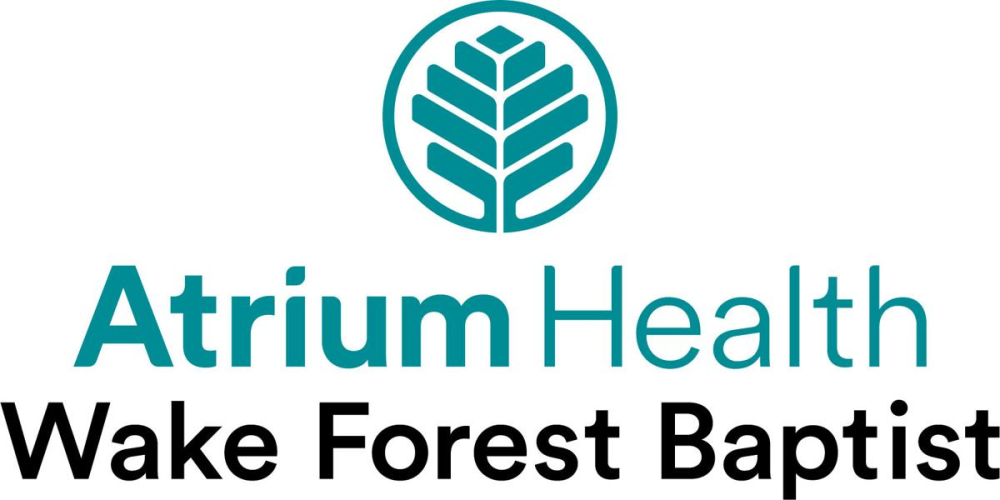 "The concept, contract, build and completion of the ABSL3 facility was undertaken and completed by CERTEK on a very tight timeline due to funding schedule and need urgency during the 'lock down' periods of the Covid-19 pandemic. CERTEK was able to meet the aggressive timeline and met all requirements on timely construction, systems testing, and turnover of the facility."
Doug McGlasson, Manager of Clinical Research, Atrium Health Wake Forest Baptist
---
"This lab was built utilizing two shipping containers married together creating one environment. The complexity for this lab is that it was level 3 containment for small animals, as well as the fact that we were able to conceal all duct work, in a ceiling cavity while staying within the footprint of the shipping container. This lab was equipped with a Double Door Autoclave, BSC, Water Bath, PCR Hood, Centrifuge, Refrigerator, Ultra Low Freezer, C02 Incubators, all within 3 Lab Spaces.
CERTEK was exceptionally good in carrying out the NVRI project. The laboratory is still working perfectly, and all of the equipment supplied to the project by CERTEK are intact. We are exceedingly satisfied with their work ethics.
Working with CERTEK on the BS3 Lab for VOM (Nigeria) has been an eye opener to a greater level of professionalism which we at VSI greatly appreciate as we commend CERTEK for a job well done."
Larry Okoduwa President, Vine Standard Inc. (VSI), Veterinary Research Institute, Nigeria
---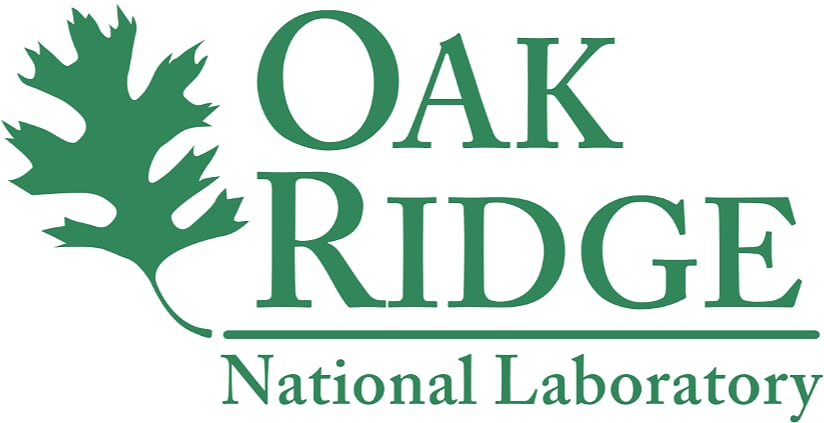 "I am writing in the capacity of a very pleased scientist to commend CERTEK for a job well done in the BSL-3 and RDTE containment laboratory structure you fabricated for us. The building is well designed and constructed, and it has operated very well since installation. Government program inspectors also have remarked on the quality of the building.
I appreciate the way that you worked with us to design this unit, installed it properly and brought it up to operation. I highly recommend your company to other scientist needing a high quality prefabricated laboratory."
Wayne H. Griest Oak Ridge National Laboratory
---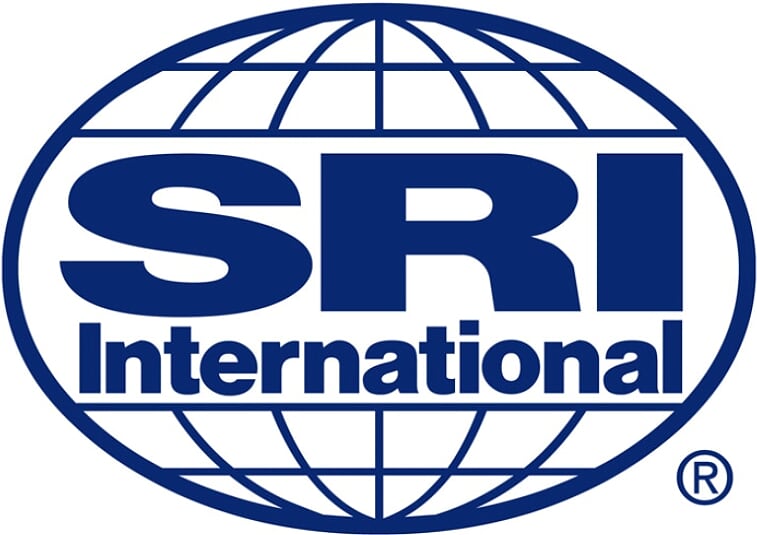 "CERTEK in general are consummate professionals and have provided us at SRI a beautiful end product. Tim, your lead on this project and your 'will do' attitude faced with adversity were 15 on a scale of 1-10."
Again, THANKS
Pete Phillips Operations Assistant, SRI Biosciences
---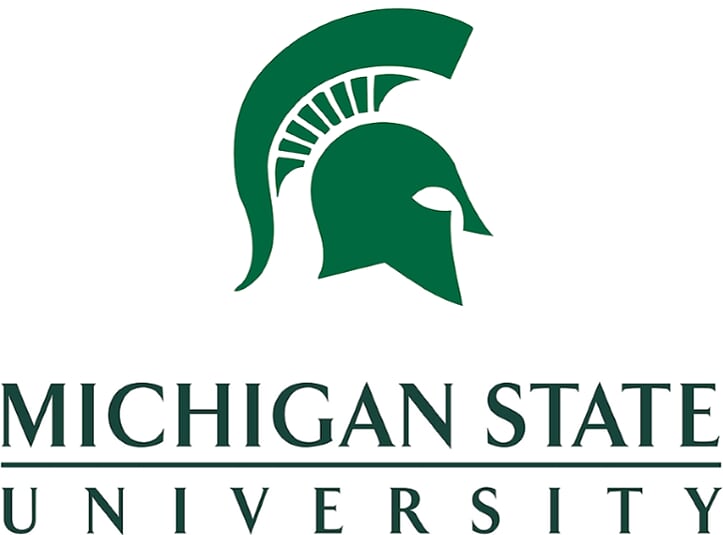 "I would like to thank CERTEK for your efforts and cooperation with regard to the installation of the BL3 modular laboratory you fabricated for us. From a physical plant perspective not only were we impressed with the lab installation itself, but also, your efforts in resolving the problem conditions that arose.
As you know, the problem with the steam generating unit proved to be a tricky one to trouble shoot; but with your efforts and input, the problem condition was resolved and corrected! It was most encouraging to experience this type of cooperation and resolve to ensure the unit functioned properly. Unfortunately, all too often once the sale is made it is difficult to get the assistance one needs when problems arise. This is not the case with CERTEK."
Thanks again,
Yours truly,
Frank Navetta Physical Plant Division, Michigan State University
---

"As a follow up from our phone conversation, I'd like to offer a retrospective view of MRI's modular BSL-3 project. As we near the first anniversary of operating in our modular BSL-3 laboratory, I (as well as several others in our group) have had some time to think about our overall satisfaction of our project. Since we are now settled into the lab, we can look back at why we made certain decisions and consider whether we would make the same decisions again. As you know, while the actual construction process proceeded fairly quickly, MRI spent a lot of time on this project, much of it before your organization became involved. Very early in our construction project, we had to make a decision about whether or not we would renovate our existing laboratory space or build an adjacent facility. For MRI, and I suspect many others , this was not a trivial decision. We consulted with several local contractors as well as an A&E firm that does BSL-3 designs throughout the nation. These discussions gave us a better understanding of local construction expertise, estimated costs, and an understanding of how renovations would impact our current operations. For a number of reasons renovations were soon removed from serious consideration. About this time we became aware of CERTEK's modular facility. Our A&E consultant estimated that we would need at least 12-18 months to build a separate building. As there are not many contractors with relevant laboratory construction experience in the region, we believe that MRI would need to spend a significant amount of labor providing oversight. Conversations with you began about this time. The thought of an essentially turn-key solution that was built by someone with direct experience was very appealing. Our purchasing agent looked to identify whether or not there were other vendors capable of providing a modular solution. As a good purchasing agent, he was hoping to get bids from at least two vendors. You may recall a very early draft for which we were considering a single-wide modular laboratory. It was among the very first sketches ever sent, the first of many, many designs that you and MRI worked through. Well, that very first draft design was sent to CERTEK as well as one other vendor. This other vendor had a lot of experience building small, often mobile chemistry labs and had good references. This other vendor had a good understanding of HVAC control, but they had, at that time, never built a BSL-3 lab. If I recall correctly, they hadn't even done a BSL-2 lab. They provided us with an almost unbelievably low initial quote. However, as we held phone discussions, it very quickly became apparent that this quote reflected lack of experience. Not only had they not built a BSL-3 containment laboratory, they also lacked a firm understanding of bio-containment needs. A BSL-3 lab hinges upon the little details, and it was clear that they didn't understand this. MRI quickly abandoned them from conversation. Thus examining all of our available options, we finally decided upon a CERTEK Modular Lab.
This decision marked the beginning of an extensive planning and design process. I look back now at the number of different plans we considered. I don't even remember the total number. I recall the numerous conversations we shared. MRI's needs were rapidly evolving at this time , and I remember from smaller designs to larger designs. I remember how close we were to final design so many times. There were times when MRI thought we were ready to build, until you'd call me and tell me that some "clever" new idea that I'd somehow clashed with our need for ADA compliance. There were the discussions of maximizing laboratory space while meeting the needs for an adequate room space. As you know ,we had a lot of people providing input on draft floor plans. Throughout this process you were always willing to provide your professional guidance. You were equally willing to take our suggestions and answer our questions. The times when we wanted to try something new, you never hesitated to investigate the feasibility of some of our ideas. There were plenty of times when we would discuss specific issues, usually you were able to convince me that your proposed approach was more appealing. However, there were also times when you implemented an alternative approach at our request. Your understanding of the BSL-3 registration/certification process eliminated building a lab that would be criticized at the time of our inspections. Throughout this design period, CERTEK was always willing to work with us and modify plans. A year after we've begun operation, I think this was time well spent. But overall we have been very satisfied with the floor plan and we are confident that it will meet our needs for the foreseeable future.
I've told a number of people that while this is a modular laboratory, it is still a very advanced, custom laboratory. We're talking about a lab that has multiple levels of redundancy, multiple pressure differentials, etc, etc. The important thing is whether or not the contractor(s) stand behind their work and are willing to work with the owner to resolve any problems. I can honestly say your organization was willing to do this. On more than one occasion you sent individuals to Florida to address specific issues. The lab has been examined by 3rd party consultants, state and federal inspectors, and a number of government agencies. These experts have been very impressed with the overall quality of construction, design and operation of the facility. Several confessed that they were very pleasantly surprised, it wasn't the portable classroom they had envisioned. "Would you do it again? " That's the other question I hear often. I think so. As an institute we have done a large BSL-3 renovation project and a modular approach. Unlike a few years ago we needed to be convinced to move towards a CERTEK lab, I think we would need strong reasons for moving away from the CERTEK modular approach. Overall we have been satisfied with the laboratory and have enjoyed working with CERTEK."
Sincerely,
Michael Ehret Bio-Sciences Section Manager, Midwest Research Institute-Florida Division