SafePOD Laboratories

The CERTEK Advantage
If you are in need of a safe laboratory, consider the advantages you'll receive when you order a SafePOD from CERTEK. The design and construction of each laboratory is with the consultation of a Biosafety Professional and delivered fully equipped and tested. Our laboratories are custom built and configured to your specific needs. SafePOD laboratories can be customized to create a safe and affordable working environment for prime efficiency and maximum productivity.
ALL LEVELS OF BIOCONTAINMENT, ANIMAL CONTAINMENT, and AGRICULTURAL CONTAINMENT.
Features and Benefits:
Components are stowed within for transport or in a separate equipment container, if required
Easily and quickly placed into operation
Adaptable to multiple climates
All wall and ceiling penetrations sealed and tested airtight
Multiple equipment options
Multiple pods may be connected for more interior space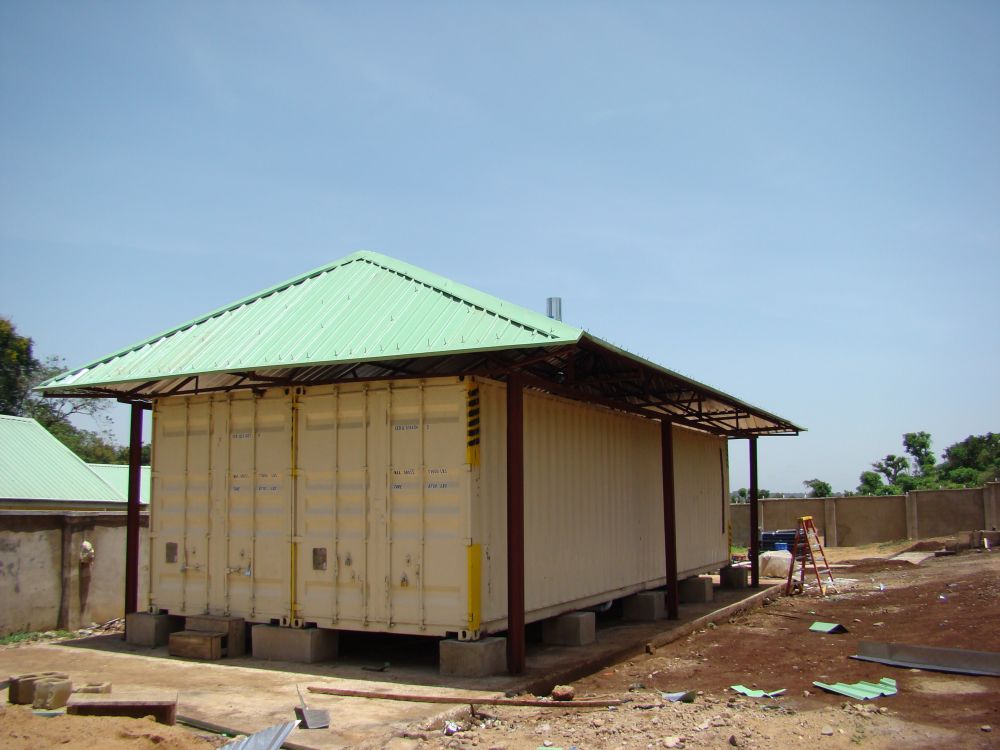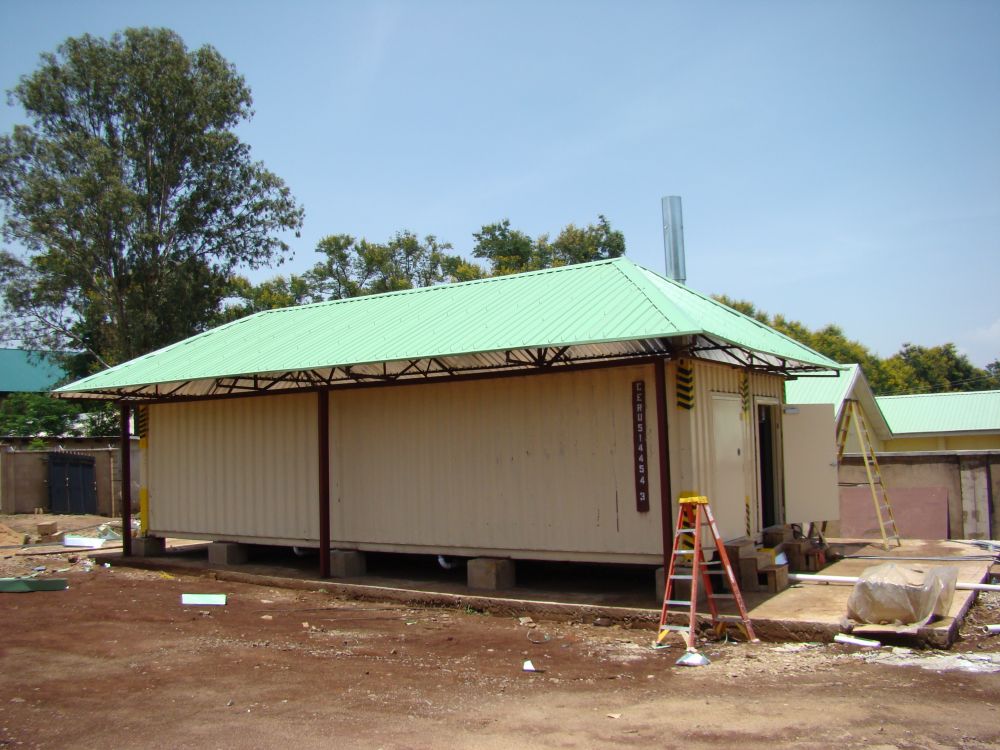 NOTE: Pods are shipping containers that may be shipped outside of the United States on container ships and across land on freight lines.
| | | |
| --- | --- | --- |
| Designed For Your Climate | Equipment | Class lll Glove Box |
| Mechanical Space | Equipment | Controls |