Isolation Solutions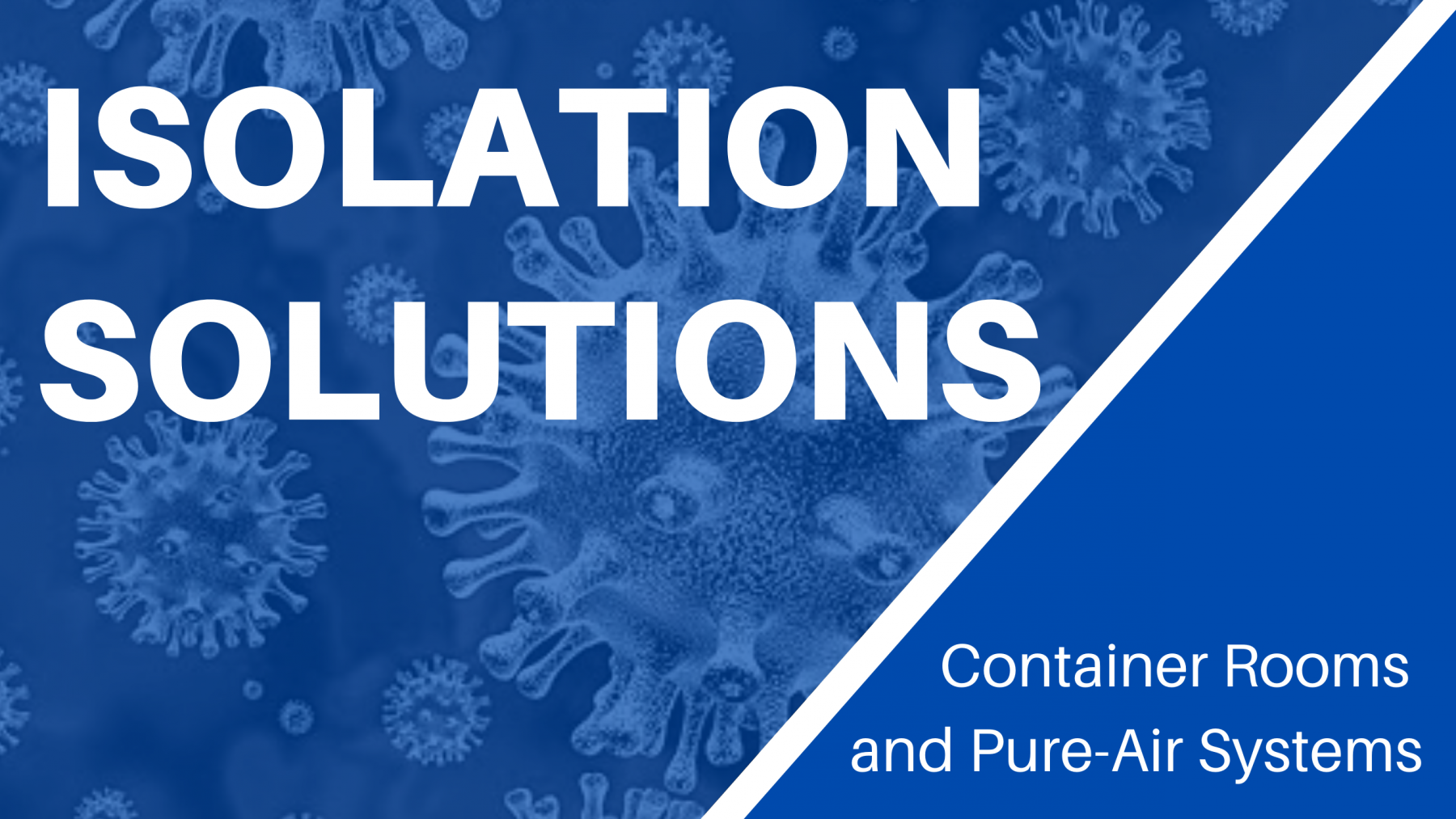 Container Rooms and Pure-Air Systems
CERTEK is proud to provide isolation solutions in the form of Container Rooms and Pure-Air Systems. CERTEK's Isolation Rooms offer screening and holding solutions in the form of 20' to 40' containers that maintain a negative pressure when used in conjunction with CERTEK's Pure-Air HC System. The Pure-Air HC system is necessary for a complete Container Room solution but is also available for an exterior application, which provides heating and cooling.
If you already have an existing conditioned space that you would like to use as an isolation area, CERTEK's Pure-Air ES System is an excellent solution for transforming your current space. The easy installation of this system offers a quick and cost-effective solution for emergency situations. The system is delivered on a skid for easy transport with drawings and instructions showing how to connect flexible duct to existing supply and return/exhaust ducted systems in existing conditioned spaces.
Shipping, installation, and maintenance plans are available options upon request.