Decontamination Service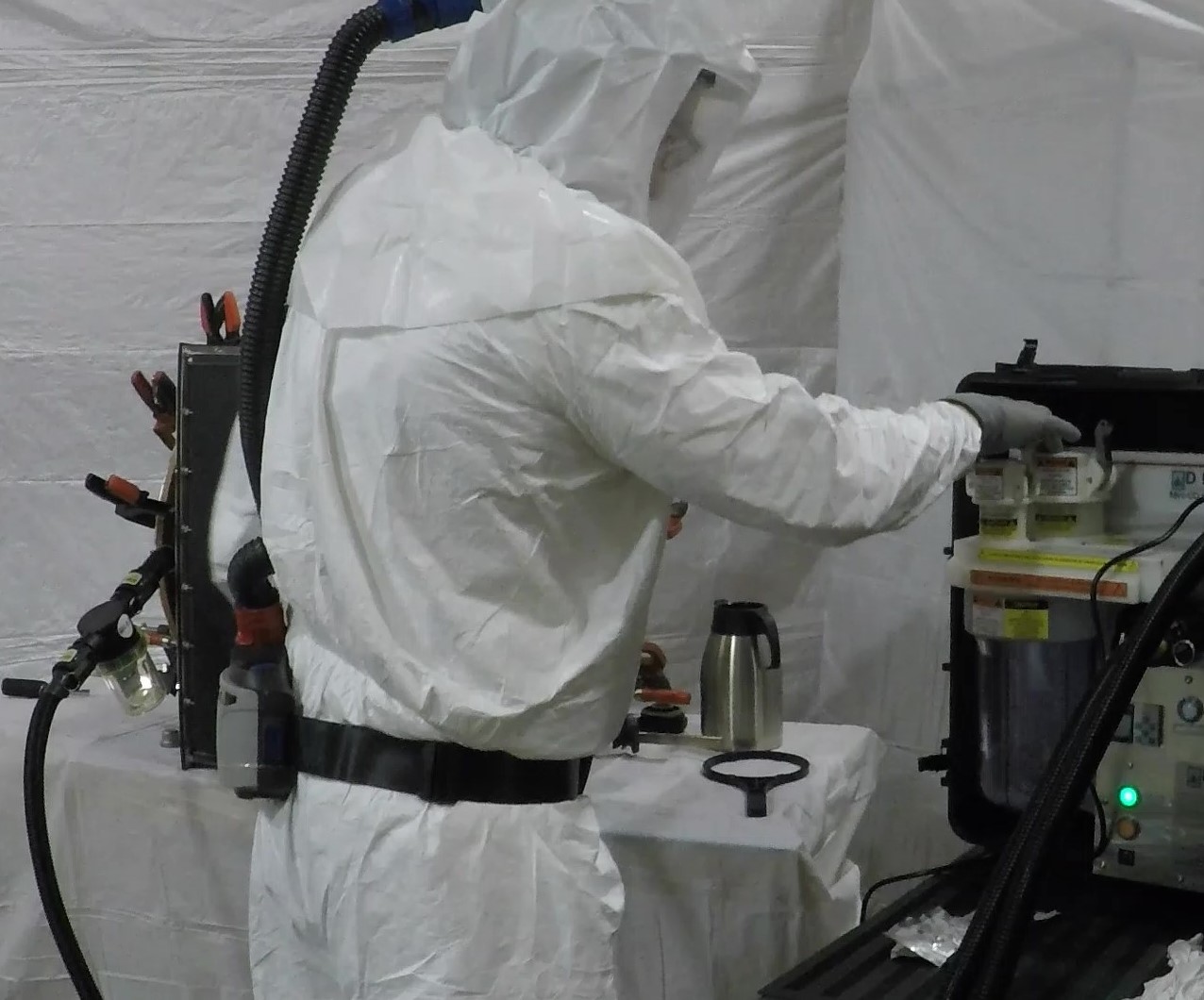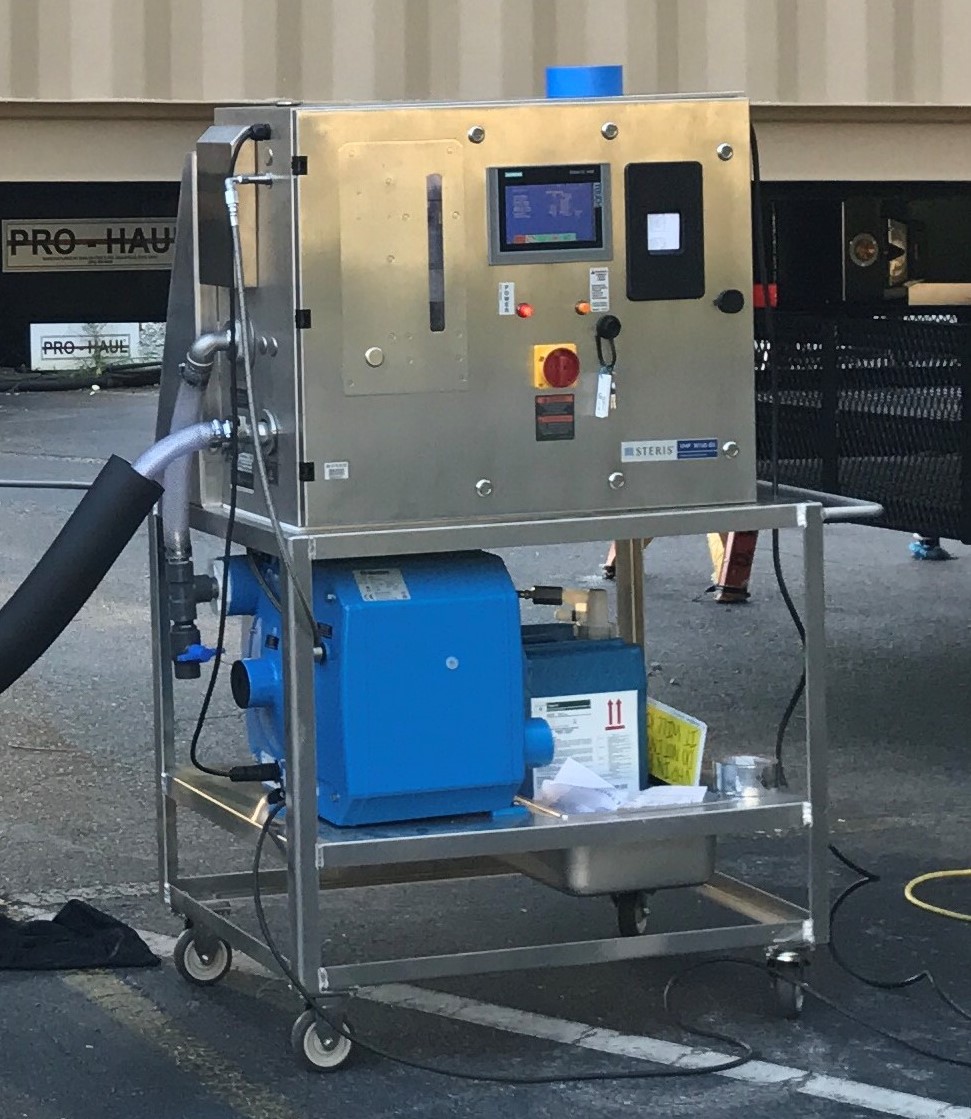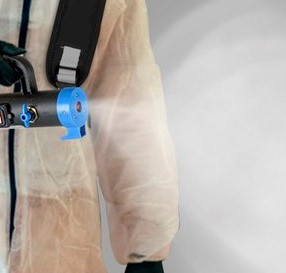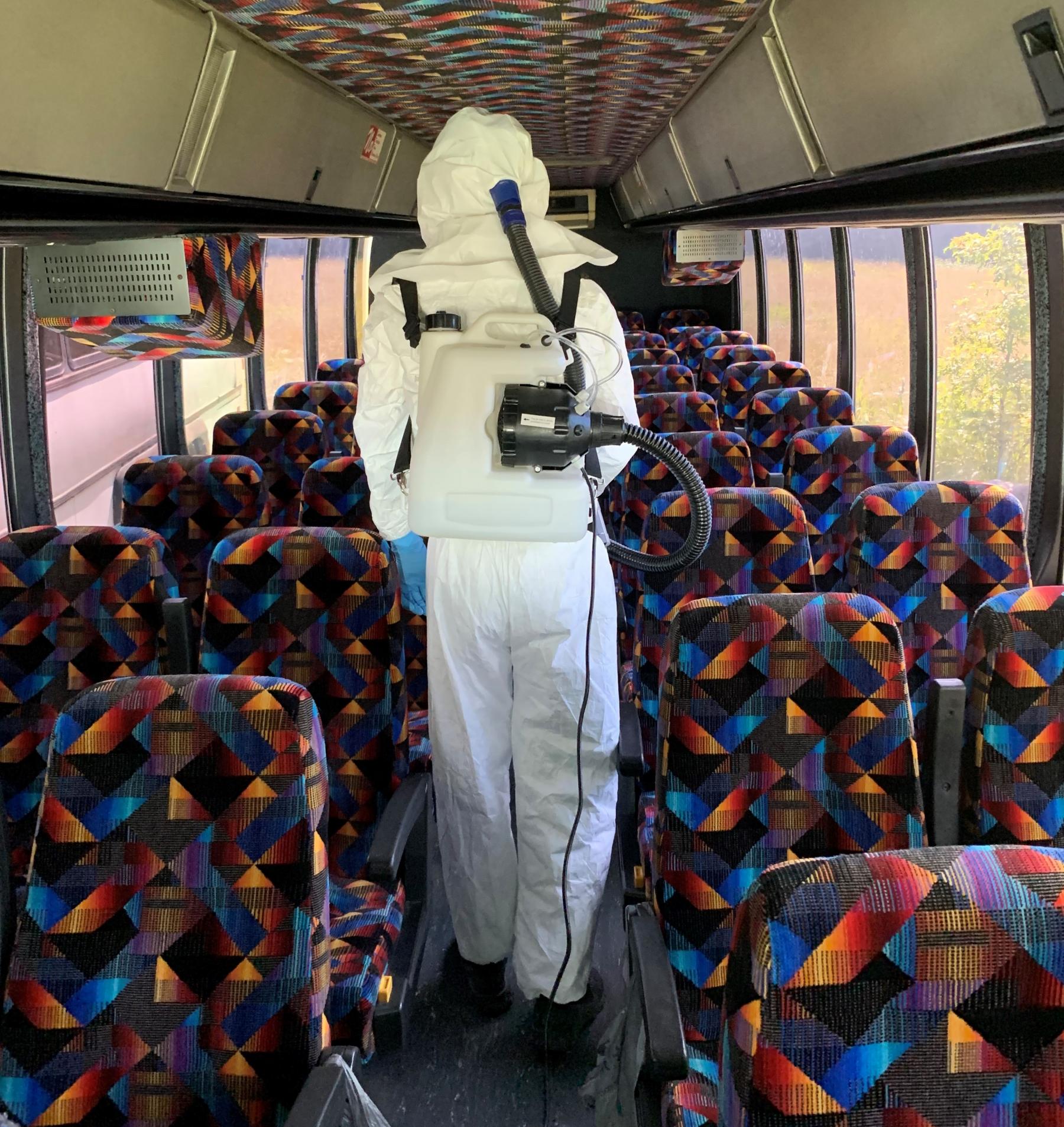 DCS - Decontamination Service
Ridding your facility of harmful chemicals and pathogens is made even easier when you allow us to perform your decontamination processes by utilizing our Decontamination Service (DCS). This effective service is performed efficiently by National Sanitation Foundation (NSF) certified personnel.
CERTEK provides a method for decontamination of individual High Efficiency Particulate Air (HEPA) filters and HEPA filter banks, Class I and Class II type A1, A2, B1, and B2 Biological Safety Cabinets (BSC), Class III Gloveboxes (GB), spaces, and other devices such as negative/positive pressure isolators, animal devices, incubators, refrigerators, and freezers using chlorine dioxide (CD) gas or vaporized hydrogen peroxide (VHP).
The process of decontamination is as follows: a humidity source, humidity meter, and biological indicator (optional) are placed in-line or within the filter, BSC, space, or other devices to be decontaminated. The filter, BSC, space, or other device is then sealed with a gas inlet and outlet port incorporated into the seal for use with a CD or VHP machine. After the appropriate level of humidity has been achieved, CD or VHP is produced and released, beginning the decontamination cycle. After exposure for 90 minutes for CD or the developed cycle time for VHP, CD gas or VHP is removed from the filter, BSC, space or other device by using the scrubbing cycle of the CD machine or the aeration phase of the VHP machine. After approximately 45 minutes for CD or the developed aeration phase of the VHP cycle, the CD or VHP machine is disengaged and the filter, BSC, space, or other devices may be unsealed.
SOP's and all safety protocols are followed in the process. As part of the service, validation documentation is completed and submitted for customer satisfaction.