Custom Manufacturer
The CERTEK Advantage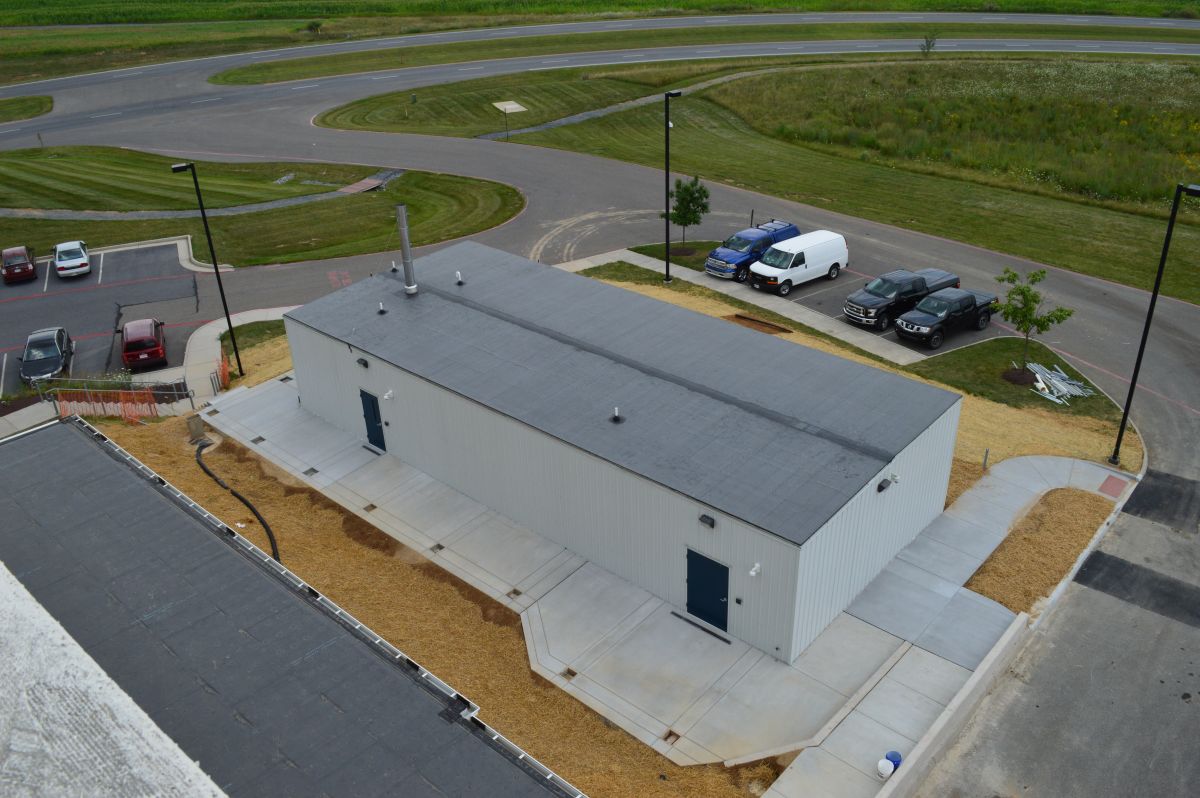 Consider the advantages that you will receive when you order from CERTEK, the clear choice in custom manufacturing. CERTEK is a full-service custom laboratory manufacturer, ready to bring your next design concept to life. Our containment laboratories are custom configured to your specific needs. Every model of our modular and mobile laboratories can be customized to create a safe and affordable working environment for prime efficiency and maximum productivity. Whether you are in the market for a basic design or something more complex, CERTEK is ready to take your ideas to the next level. Let CERTEK's expertise guide you through your custom project from start to finish. CERTEK has the experience and expertise to not only manufacture, but to design and engineer, test, install on site, commission the functionality of each product and provide SOP development and training for our clients. All of this under one roof!
CERTEK is IIBC certified and follows BMBL, CDC, WHO and other applicable guidelines. CERTEK is fully outfitted for required accreditations. When you choose CERTEK not only do you get a premier quality custom facility, you get exceptional service and a customer service team ready to partner for life. Let us partner with you to keep your laboratory "CERTEK safe." We offer Custom Maintenance Plans as well as a Filter Change-Out Service. Don't forget to take advantage of our training programs and Modular Laboratory Relocation Service. CERTEK is ready to take care of you and your custom project.
ALL LEVELS OF BIOCONTAINMENT, ANIMAL CONTAINMENT, and AGRICULTURAL CONTAINMENT.
Features and Benefits:
Delivery in 6-10 months after design drawing approval
Competitive pricing
HEPA (99.97%) filtered air in/out
Metal/fire retardant construction
Sealed and isolated, ready for decontamination
Optimal internal ceiling height
Standard and optional emergency power panels
OPTION: Built-in automatic decontamination system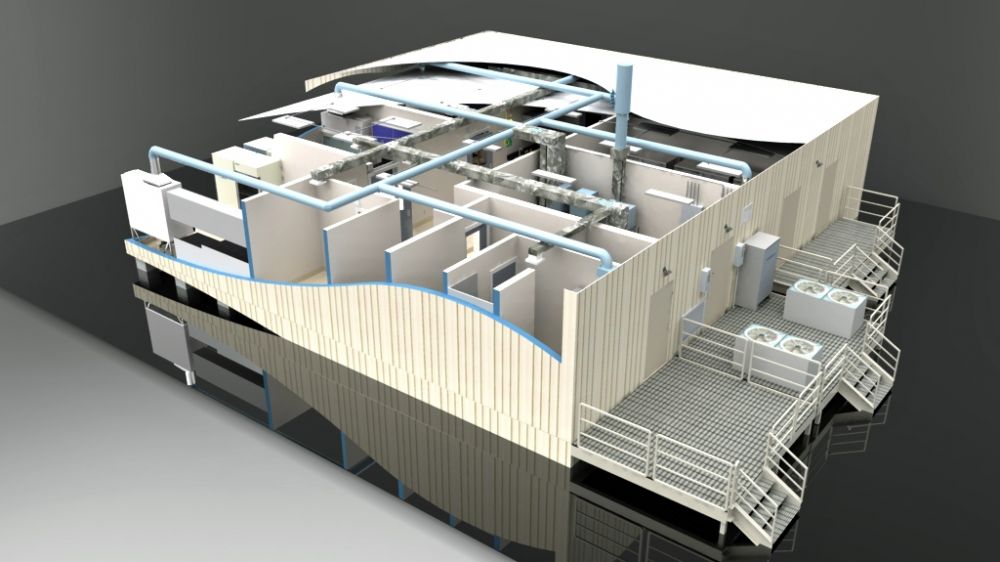 IBC/IIBC
T. R. Arnold & Associates, Inc. is a 3rd party provider of inspections for quality performance of our modular laboratory products.
Operational Planning Specialists
A complete team of biosafety professionals who are involved through the entire process of pricing, design, manufacturing, testing, commissioning, and optional services.

| | | |
| --- | --- | --- |
| Construction Drawings | Furniture | Mechanical Space |
| BSC Thimble Connection | Secure | Safe |