Project News
Modular ABSL-3 Laboratory for Wake Forest Baptist Health, Winston Salem, NC
This lab is being used for DOD research. Currently maintained by our CCC Team.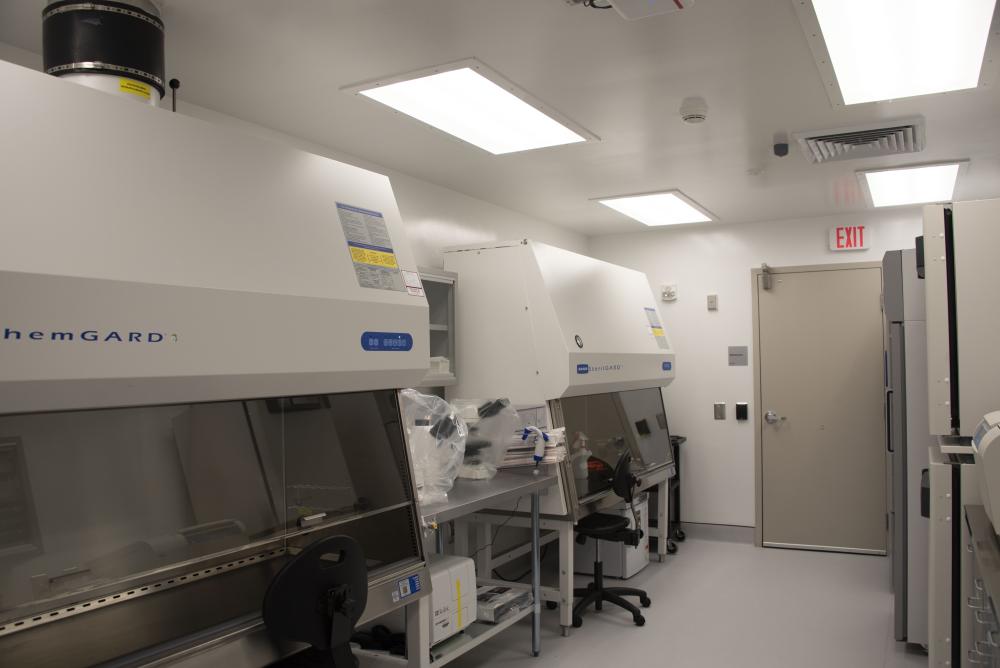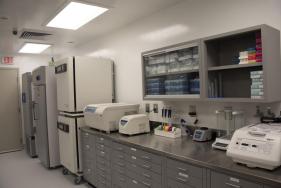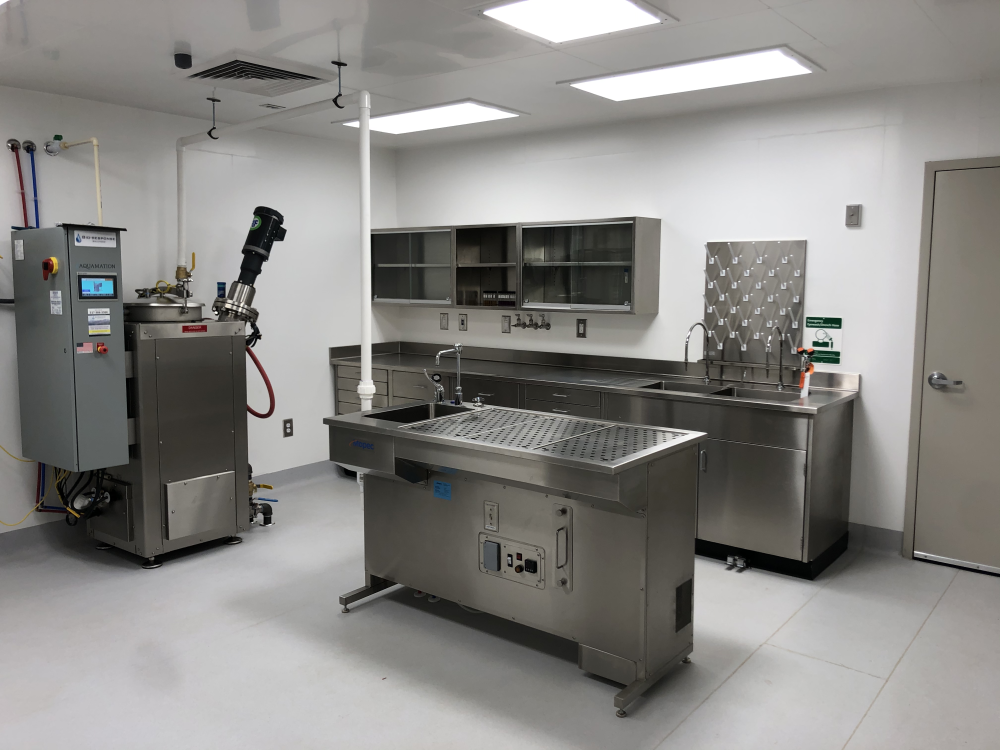 Mobile BSL3 Laboratory for Qatar University in Doha, Qatar
This lab is used for clinical research with ability for other types of research. Currently maintained by our CCC Team.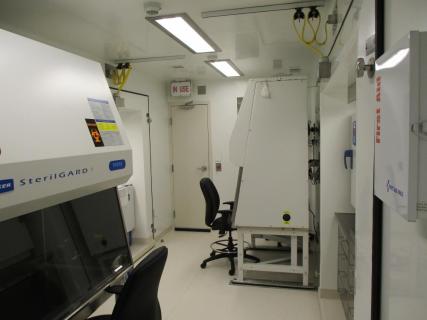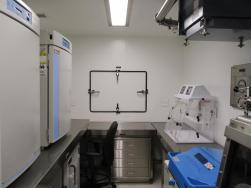 Mobile BSL3 Laboratory for Curative Labs in San Dimas, California
This lab is used for COVID-19 research and vaccine production.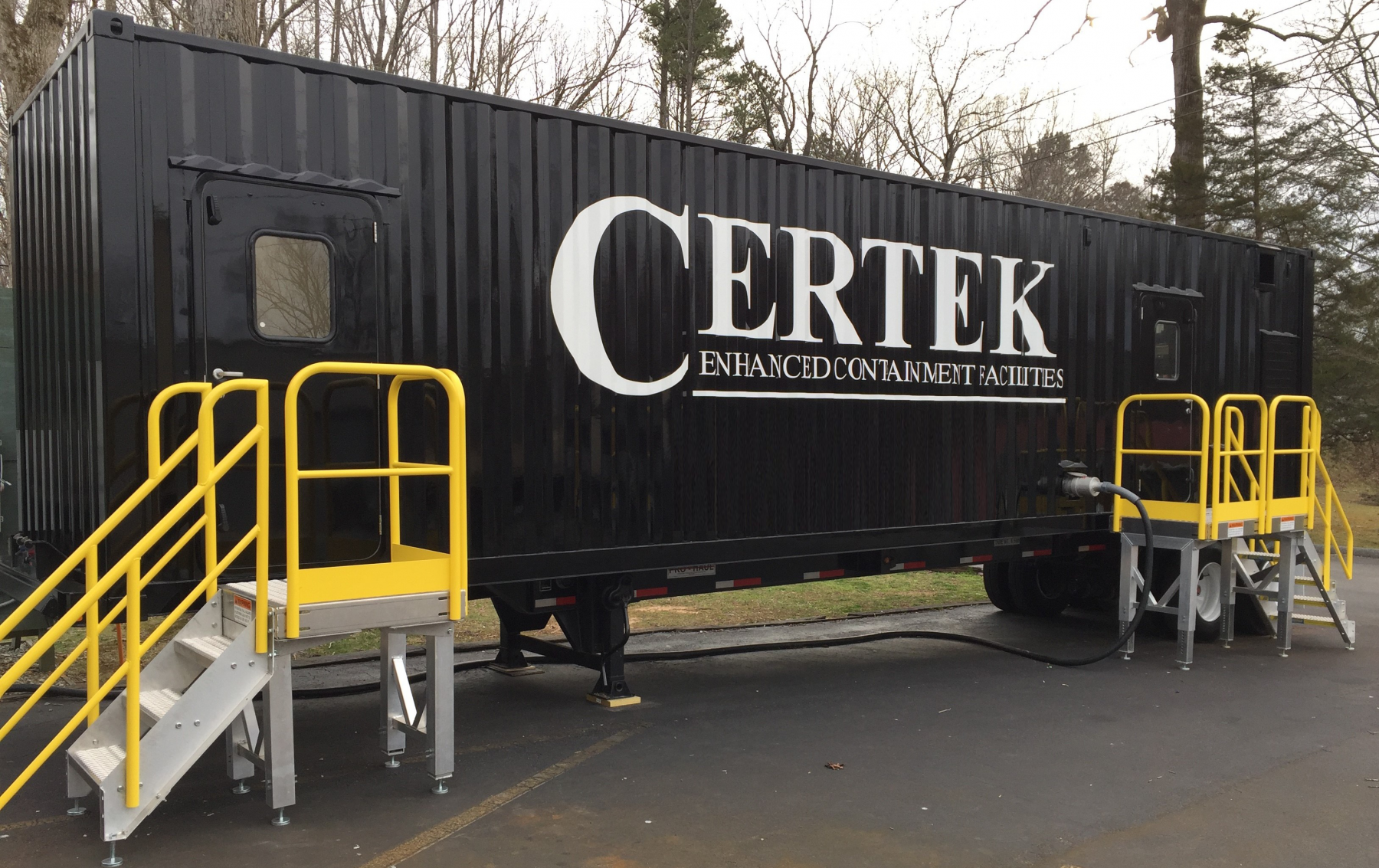 Modular BSL3 Laboratory for Cape May County Mosquito Control in Cape May, New Jersey
This lab is used for research on West Nile, Zeeka and other mosquito transferred diseases.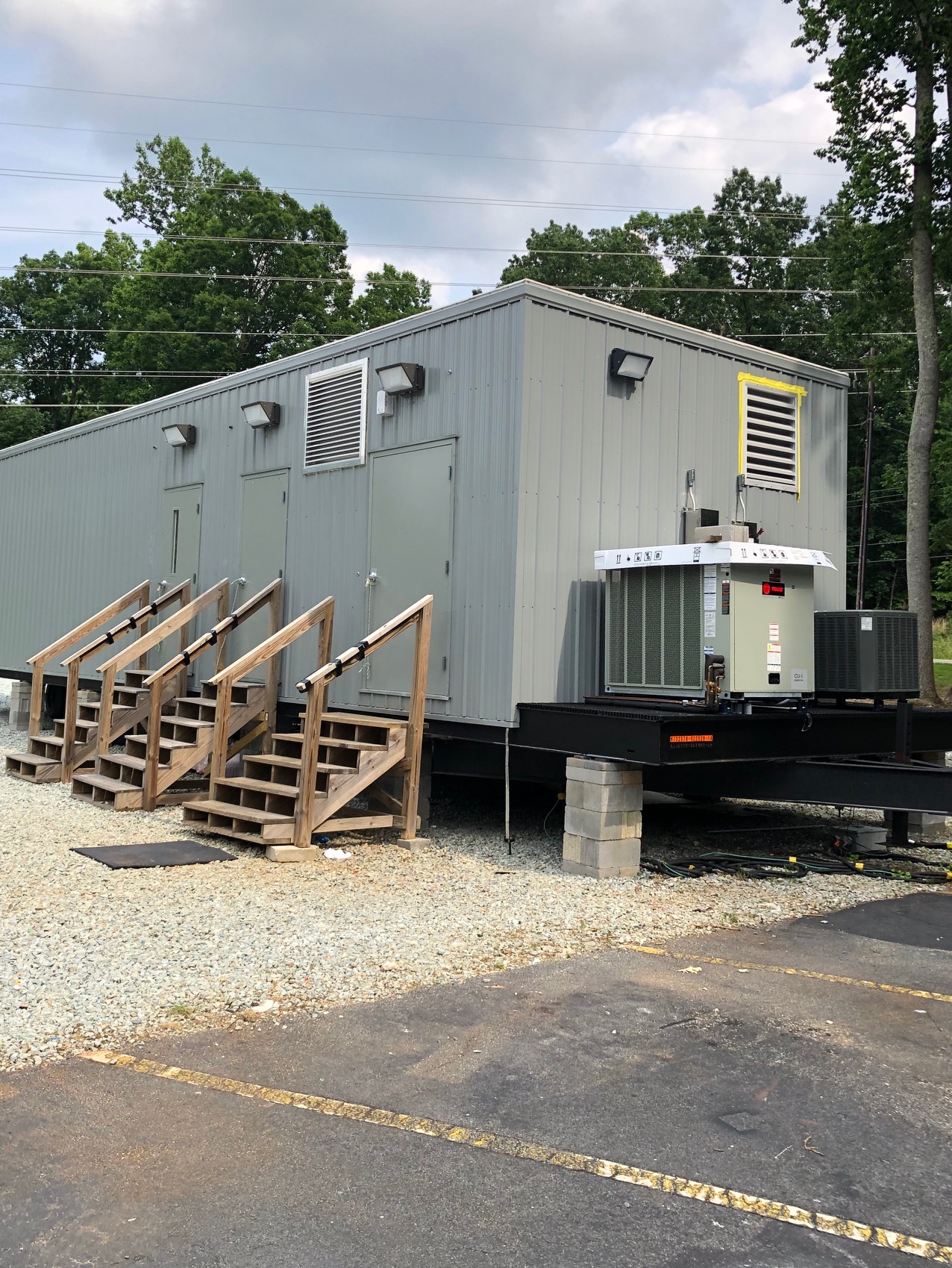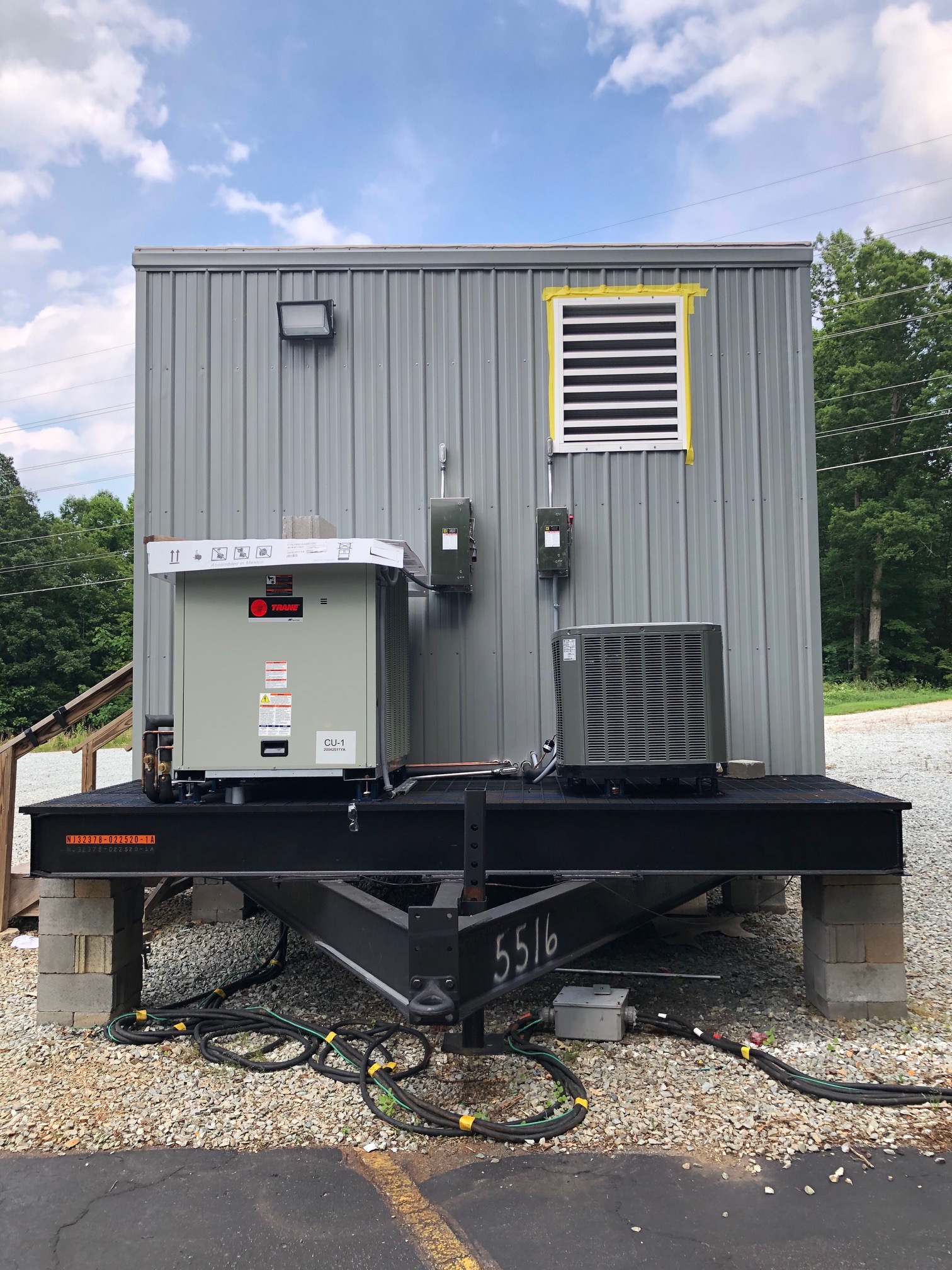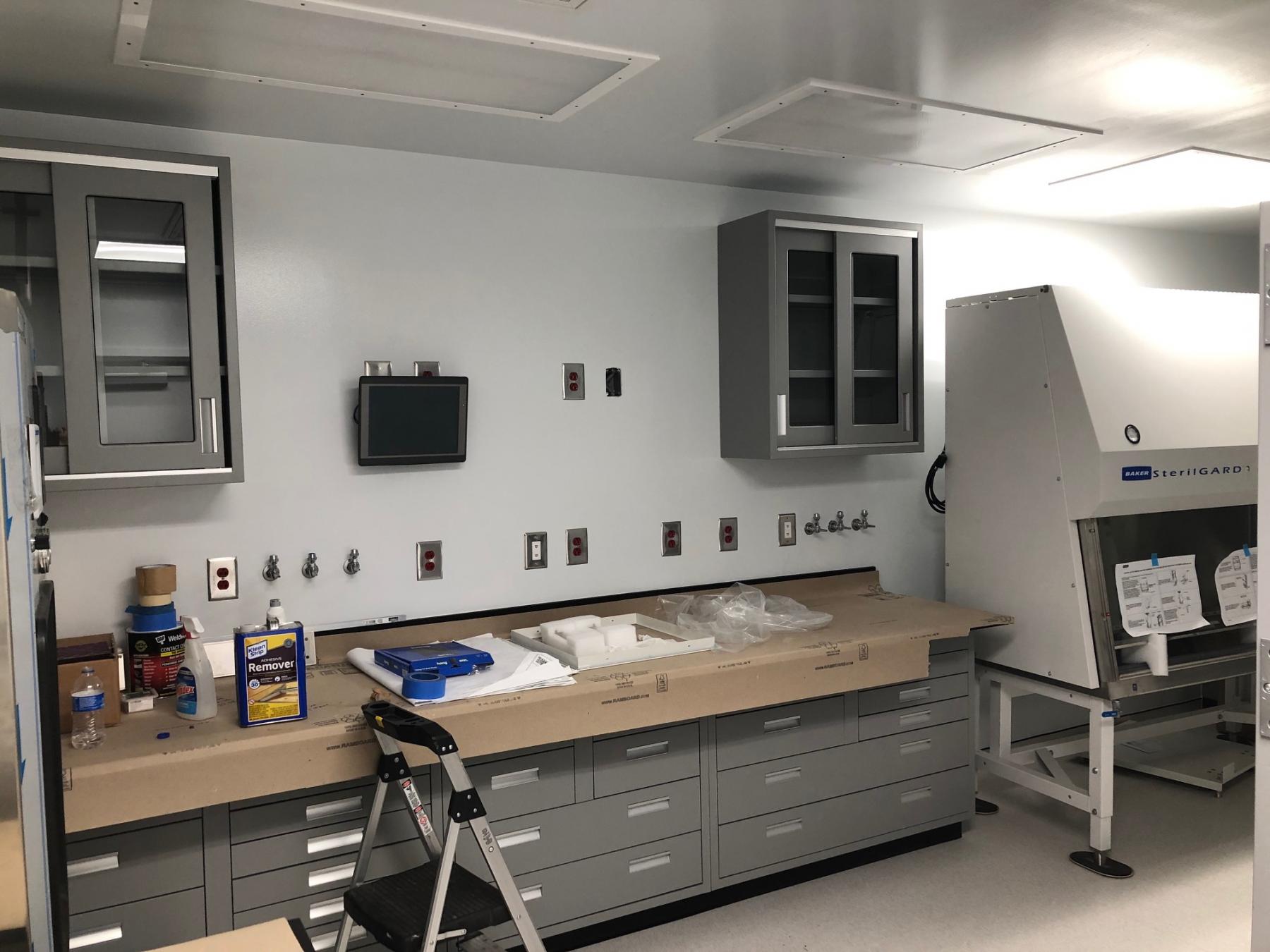 CERTEK Mobile Decontamination Chamber Equipped with Onboard Vaporized Hydrogen Peroxide System
This unit is designed with additional enhancements than previous designs. This chamber is used for requested testing and data accumulation. This unit will be available for mobile decontamination service as well as an expansion to increase decontamination capabilities of any existing facility.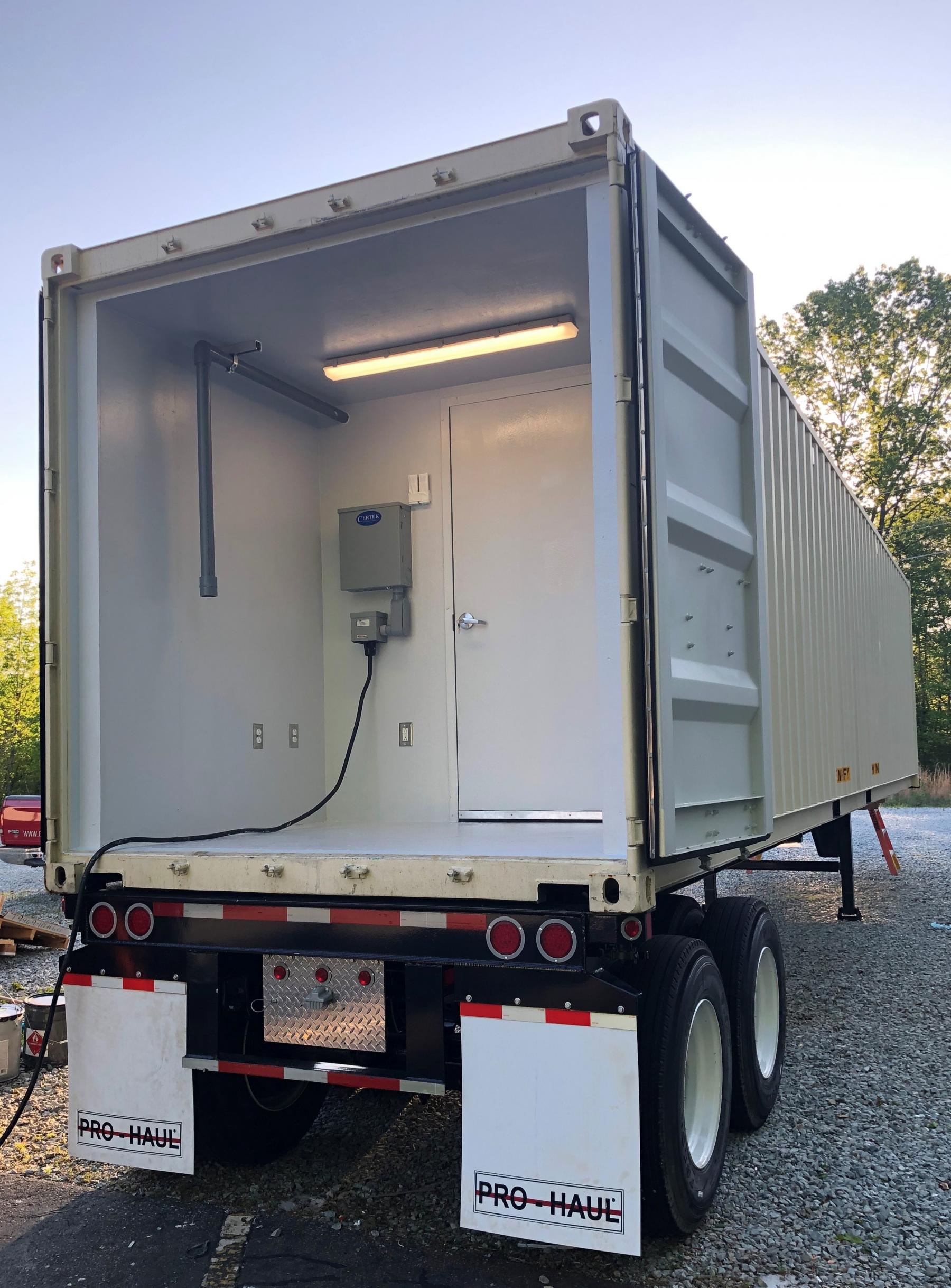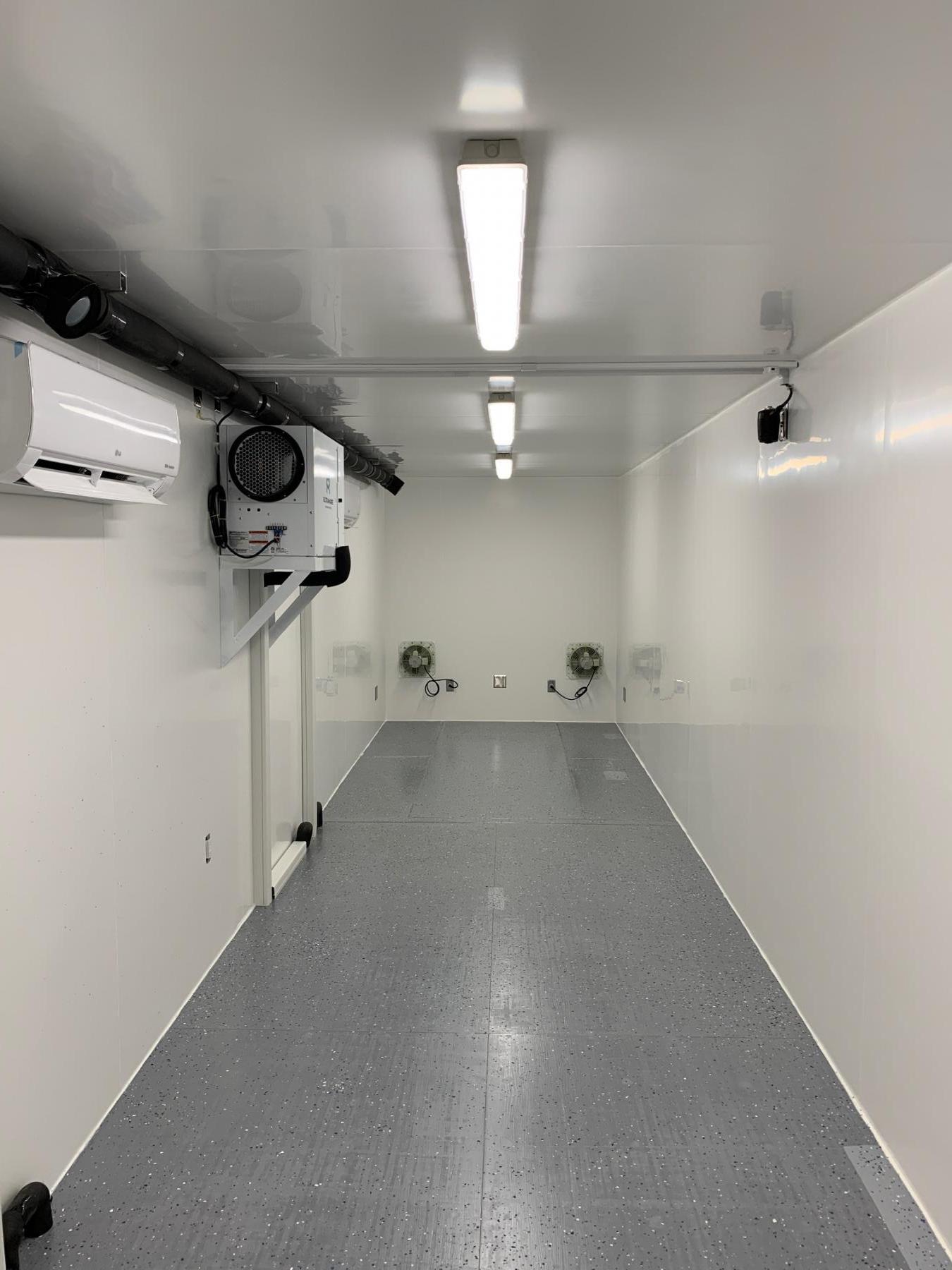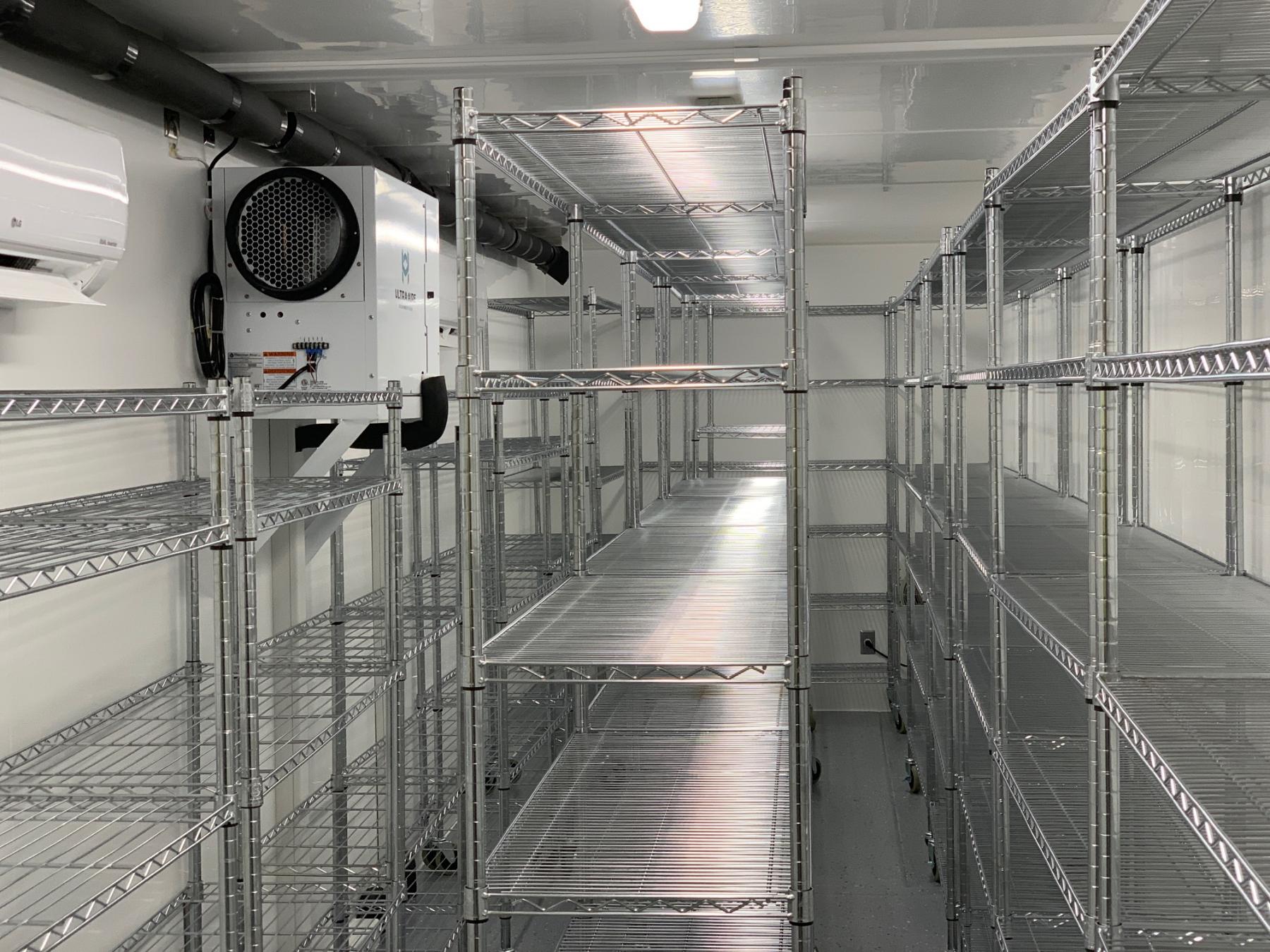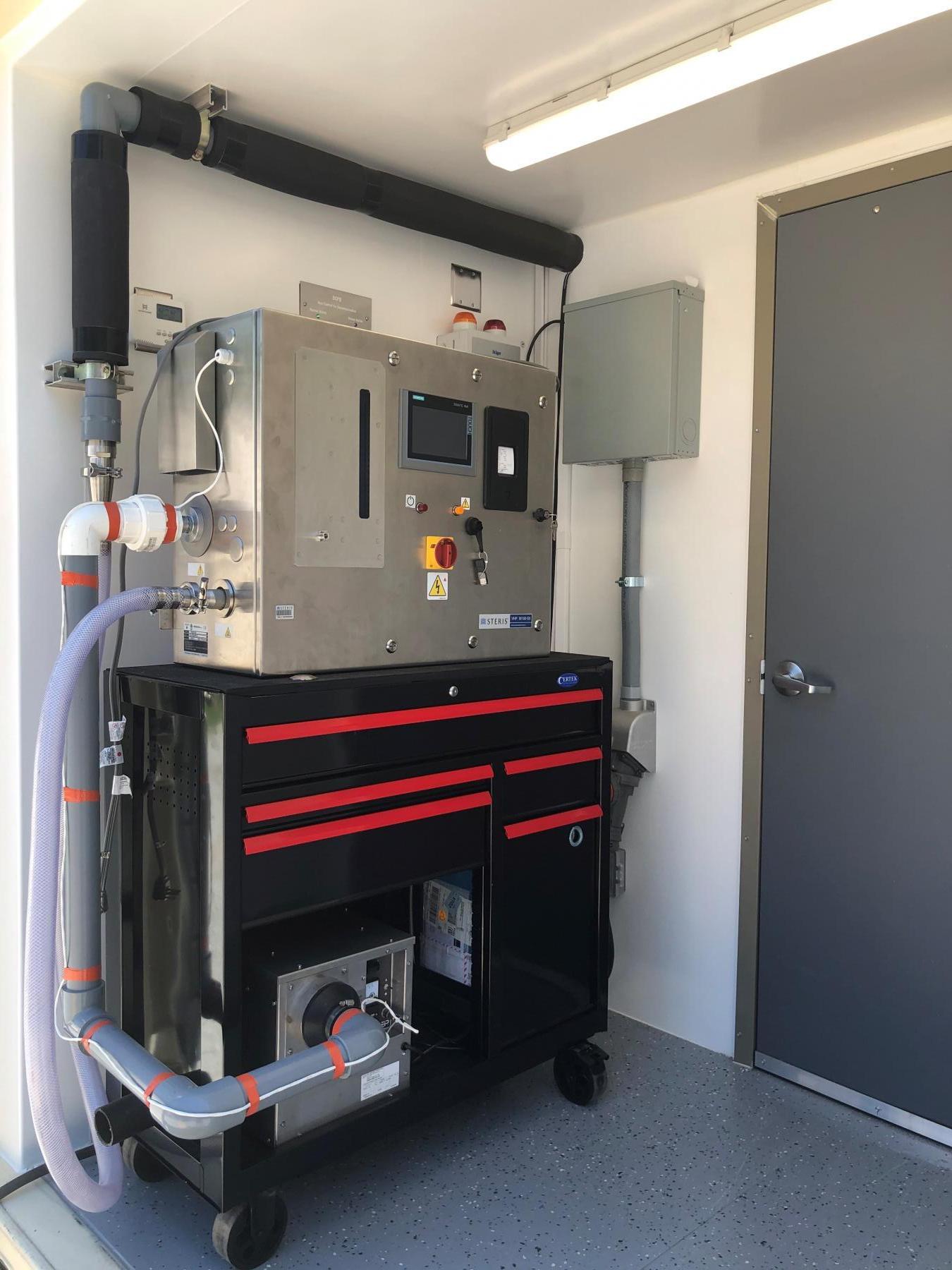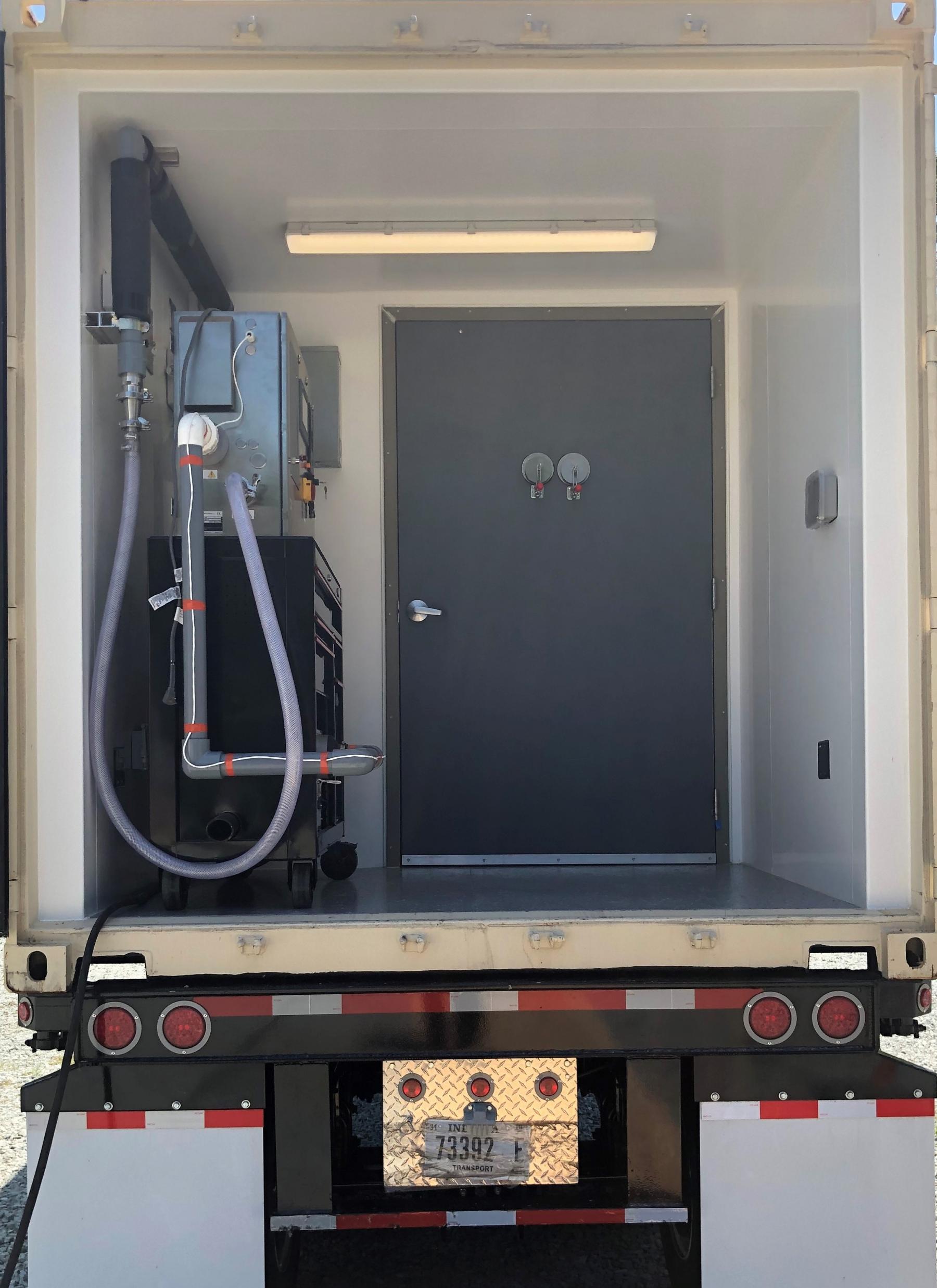 Past News
We are highlighting some of our past modular and mobile laboratory projects.
CERTEK has provided several projects that is being used presently for research of the COVID-19 (SARS-CoV-2).
CERTEK has constructed and commissioned a BSL-3 Laboratory for the National Veterinary Research Institute, Vom, Nigeria. This laboratory is used in the Avian Influenza Control Project. It's the first of its kind in sub-Saharan Africa and is expected to be a reference laboratory for the entire African region. The application for this Laboratory will be for Avian Influenza, Swine Flu, Foot and Mouth Disease, and other pandemics.
CERTEK provided its third modular laboratory to MSU.
CERTEK has installed a new BSL-3 that will be used for tuberculosis research.
CERTEK is relocating a Modular BSL-3 facility.
CERTEK has constructed, installed, and successfully commissioned a 1,776 square foot Animal Biosafey Laboratory Level III.
CERTEK has completed a mobile BSL-3 laboratory for Qatar University.
CERTEK has completed a project for the Kingdom of Saudi Arabia's Royal Guard and the Ministry of Defense, supplying them two 2,100 square feet Modular All Hazard Receipt Facilities (AHRF) that can allow clinical, diagnostic, and research of indigenous or exotic agents. These facilities also offer definitive validation of unknown Biological or Chemical agents in support of the four mobile units, two Microbiological BSL-3 and two Toxicology units supplied by CERTEK for validation in response to an outbreak, act of terror, or force protection.
In an article entitled "CERTEK Wins Contract" Triangle Business Journal reported that CERTEK has been awarded a contract to construct seven modular biosafety laboratories for U.S. Army hospitals located in the United States and Seoul, South Korea. "The labs will be delivered over the next two-and-a-half years," according to CERTEK.
CERTEK To Build Pentagon Biodefense Lab for Washington. CERTEK, a manufacturer of modular biodefense research laboratories, was awarded a contract to construct a biodefense lab for the Pentagon. The lab will be manufactured in Durham, N.C., and transported to Washington D.C. for use by military services.