Giving Back
Our Giving Back Mission: Part of our mission as a small business is to give back to our local and national communities, because of the trust placed in our products and services. Not only are sales a driving force behind our giving back, but it is also the right thing to do to help those in need. We believe our products help researches in finding solutions for the health and well-being of all families worldwide. In addition, we desire to go the extra mile in helping families financially through contributions to organizations structured to provide assistance as outlined in our Giving Back Areas.
Our Giving Back Areas:
Organizations that help those who need a second chance and are rehabilitated from drugs, alcohol, or abusive situations and skill trained to live a fulfilled life on their own.
Organizations that add back to communities by funding children's back-to-school education funds, community development, and higher education scholarships.
Organizations that support families of fallen law enforcement officers and military families whose loved ones do not return home or return home wounded from deployment.
Organizations that provide free healthcare to children whose families cannot afford it and free food and board for the children's families during hospital stays.
Organizations that Qualify
Durham Rescue Mission: As Durham, NC's oldest and largest long-term shelter, the Durham Rescue Mission currently serves 400 men, women, and children a day, 365 days a year throughout the Triangle by providing safe shelter, addiction recovery programs and much more.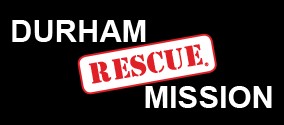 Duke-Durham Neighborhood Partnerships: Duke is actively engaged with its neighbors throughout Durham to build and maintain a vibrant and dynamic community. Through such efforts as the Duke-Durham Neighborhood Partnership, Duke is working with local communities to improve the quality of life and boost student achievement. Duke also supports opportunities for students and staff to perform community service in Durham. In addition, members of the community can participate in more than 300 continuing education courses offered through Duke, including writers' workshops, summer camps, and information technology training.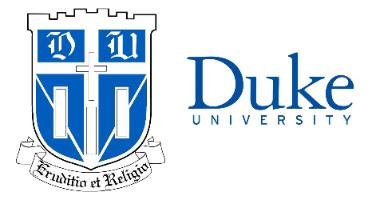 Tunnel to Towers: The Tunnel to Towers Foundation supports our military, police, and firefighters, who bravely serve and protect our country and communities. Now, the Foundation is stepping up to assist our selfless health care workers who are risking their lives every day.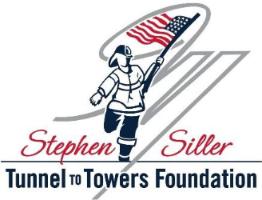 St. Jude's Hospital: The mission of St. Jude Children's Research Hospital is to advance cures, and means of prevention, for pediatric catastrophic diseases through research and treatment. Consistent with the vision of our founder Danny Thomas, no child is denied treatment based on race, religion, or a family's ability to pay.

Past Events
| | |
| --- | --- |
| Door Interlock Systems - Webinar | HEPA/HEGA Filters Overview - Webinar |