CMMS Maintenance Plans, Maintenance Software, Facility Maintenance, Facilities and Asset Management
Computerized Maintenance Management System with Available Support and Training
CM CMMS
Receive 10% OFF each user for the first year when you purchase a plan before November 30, 2022. All other offers are void during this promotion.
CM CMMS is a maintenance program that uses software over the internet through a cloud-based website to help manage maintenance for facility equipment and assets.
............................................................
Click here to visit the official 'CM CMMS' website.
Maintenance Solutions just for you.
CM CMMS - Where just maintaining ends, and maintenance begins!
'Maintenance Done Right'
Plans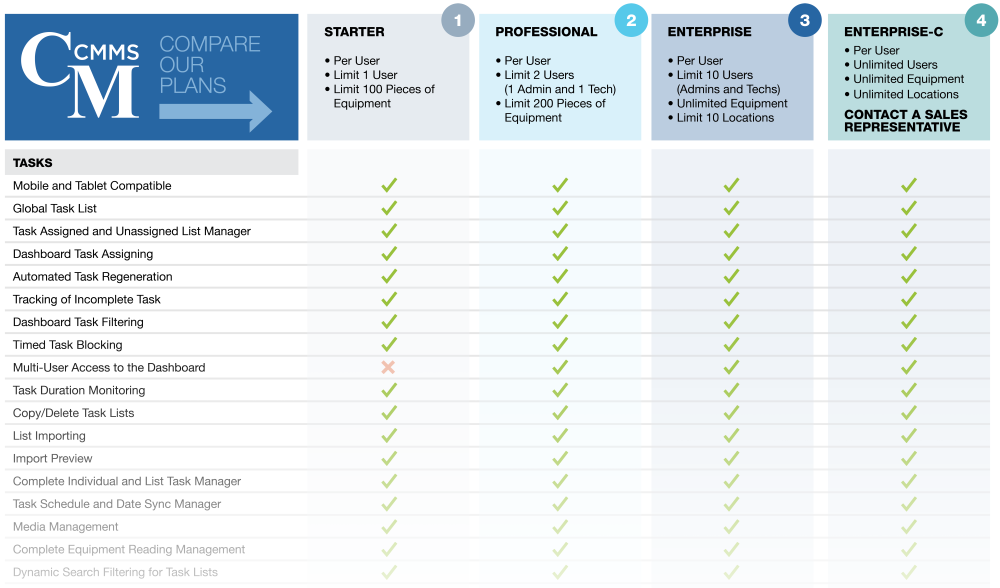 Services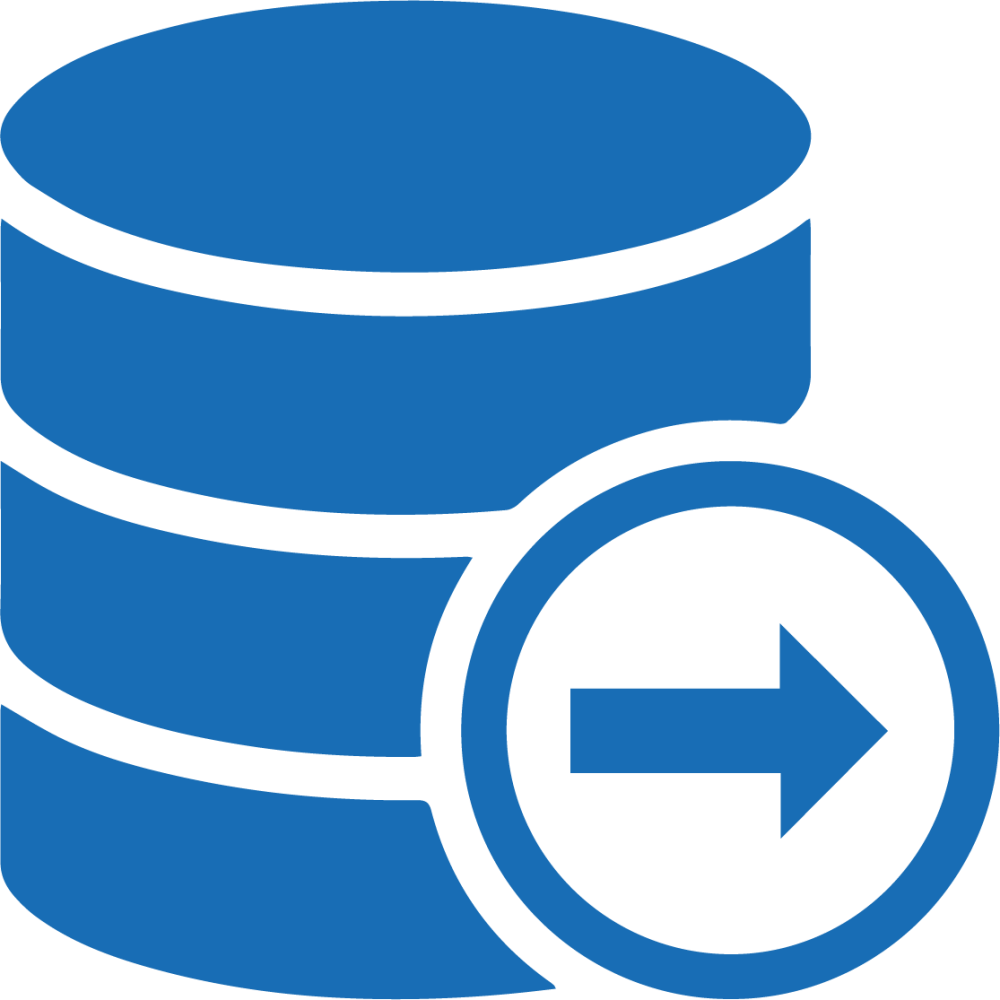 Data Prep for Import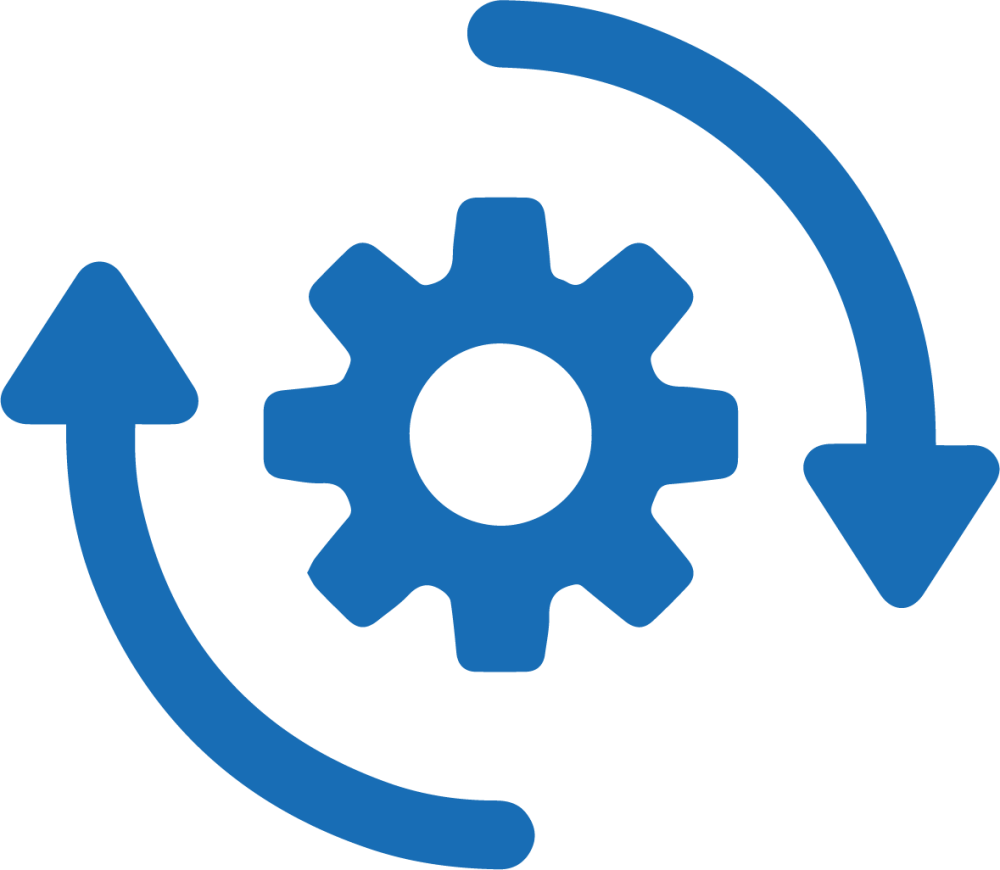 Implementation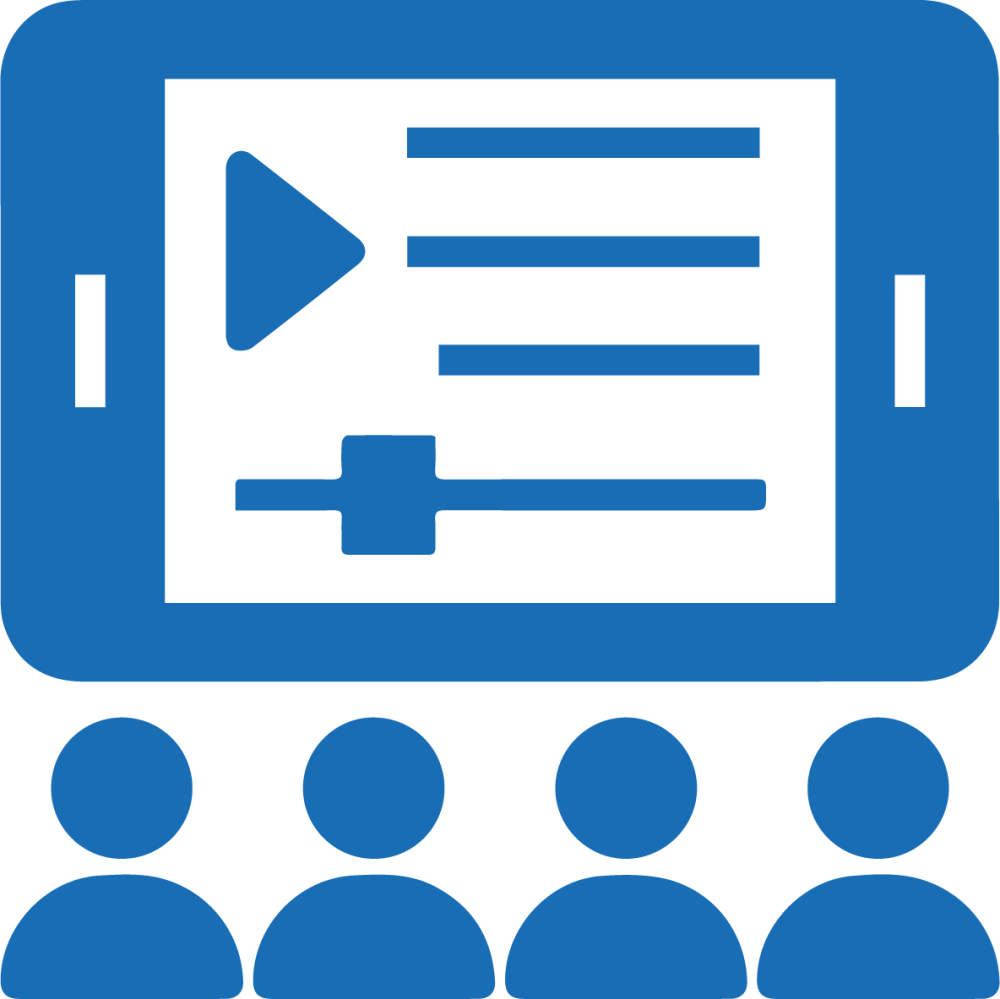 Virtual Group Training
On-Site Training
Why should I choose CM CMMS?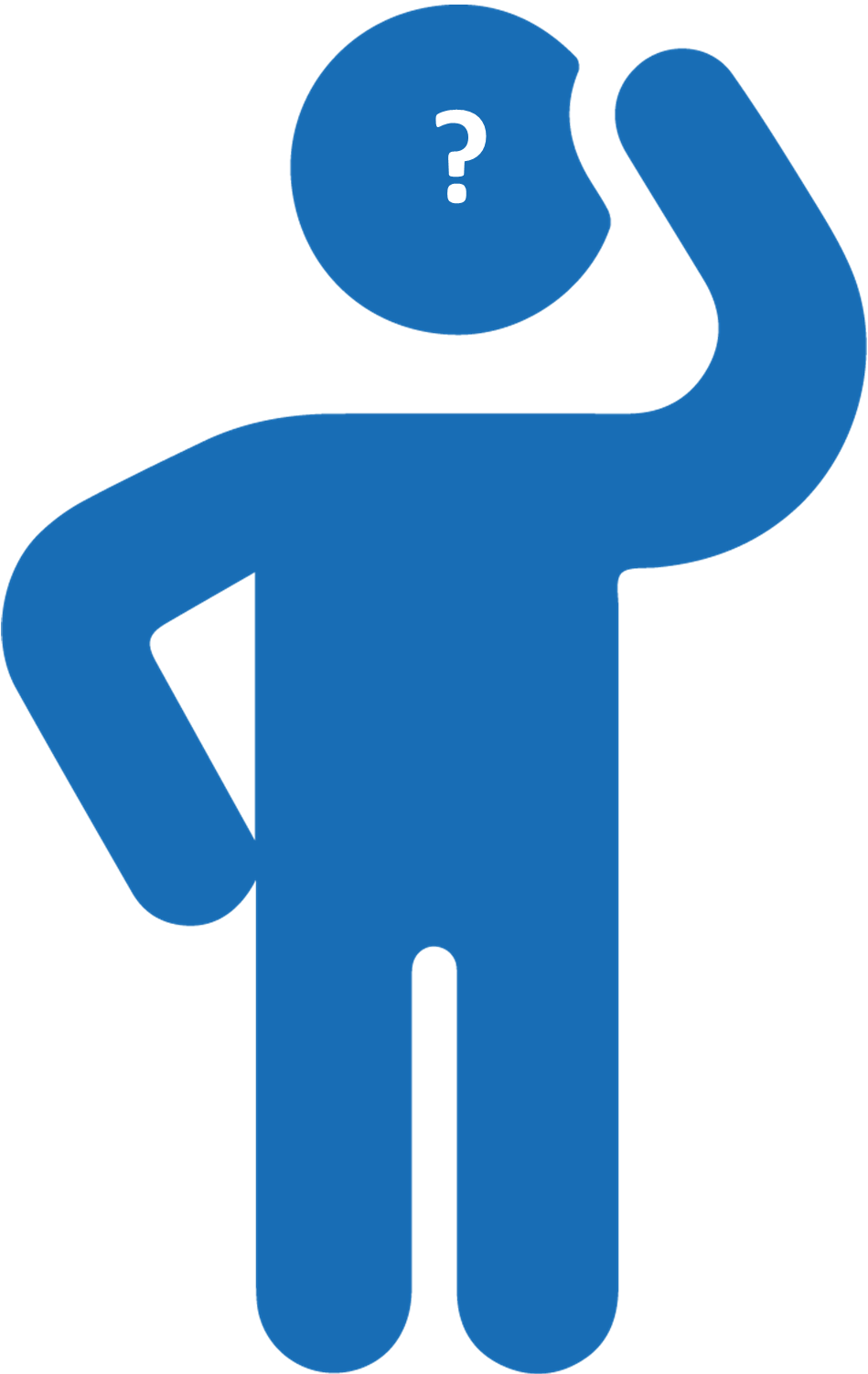 Find out why you should choose CM CMMS. Click here, NOW!
Are you ready for more information? Speak to a consultant today at (919) 787-3989 or email us by clicking here.
Click here to visit the official CM CMMS website.