Disinfecting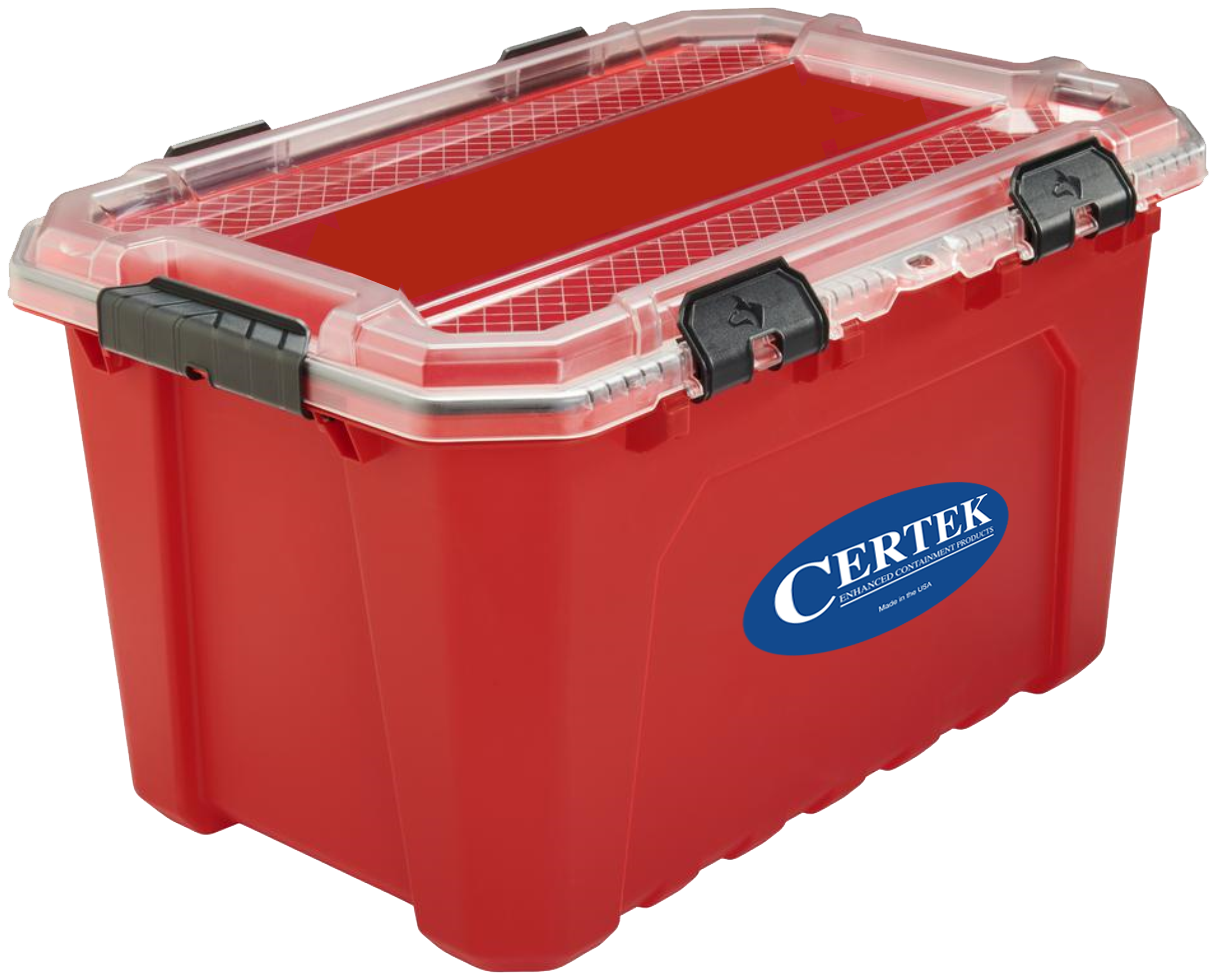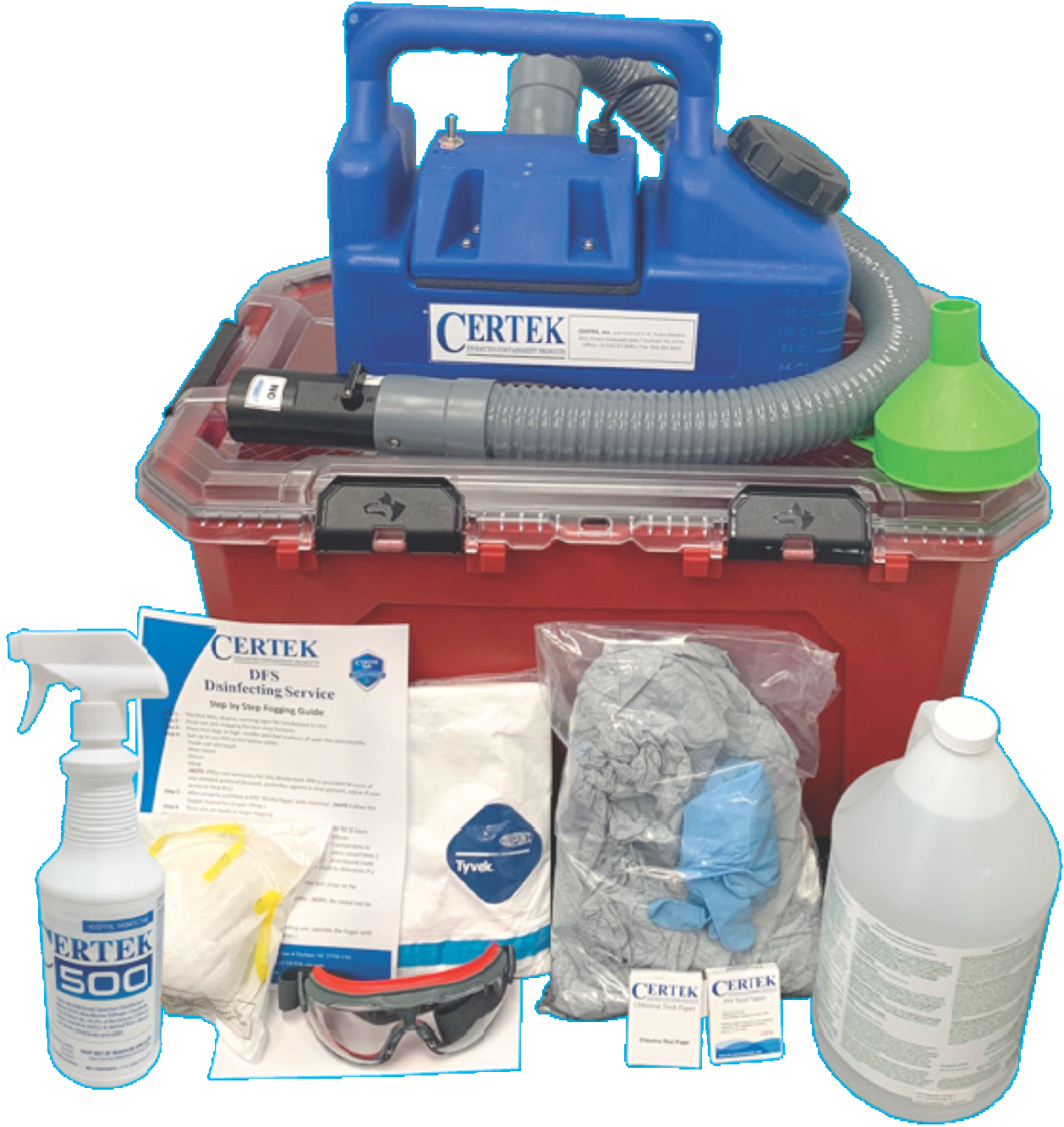 CERTEK 500 Disinfectant and DFK Kit
In uncertain times, especially for hospitals, businesses, schools, churches, children's daycare, pet care, gyms, government areas, to include many other spaces it is uncomfortable not knowing what is lurking around you. CERTEK offers products that can add to your comfort level and give you a peace of mind. The COVID-19 pandemic has caused much discomfort due to health and economic concerns. Many face new challenges as states begin to relax their restrictions and move into opening phases. CERTEK has you in mind and would like to help you return to some level of normalcy.
We provide products to use for disinfecting of spaces by using CERTEK 500, an EPA-registered disinfectant. This disinfectant is approved to disinfect surfaces for known pathogens to include COVID-19 (SARS-CoV-2 ). The CERTEK 500 disinfectant is EPA approved, non-toxic and eco-friendly. And, a BIG plus for parents and the entire family, it is child and pet safe.

With a DFK kit and training from CERTEK, following proper protocols and disinfecting methods, you can be CERTEKsafe!
In the CERTEK training for the DFK kit a Validation Process is explained that when followed, you can easily perform your own validated disinfecting applications.
The CERTEK 500 disinfectant, training, step-by-step guide, and other items required for a complete disinfecting application are included in the 'DFK' kit. Talk to a CERTEK sales representative TODAY for more details! Call NOW at (919) 787-3989 or email at info@CERTEK-usa.com.
CERTEK 500 Disinfectant
Sold by the gallon
Sold in bulk quantities
Optional Automatic Recurring Disinfectant Orders
CERTEK Disinfecting Kit (DFK)
Application equipment
CERTEK 500 EPA approved disinfectant
Step-by-step guide
Training
Pertinent documentation
Validation process
CERTEK DFK Training
CERTEK technician one-on-one training